Prince Charles' cool new title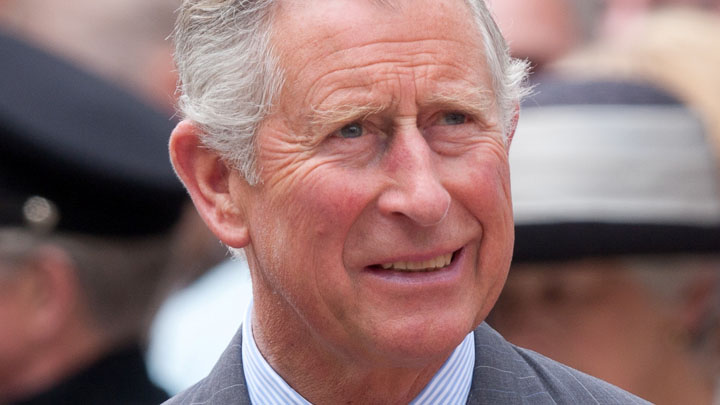 London might be home to more than 8.6 million people, but only one can be named the Londoner of the Decade – and that man is Prince Charles.
The Prince of Wales was given the prestigious title at the Evening Standard's Progress 1000 party.
So what exactly has Prince Charles done to be named Londoner of the Decade?
It turns out the Prince's charities have raised more than a billion pounds ($1.7 billion) during the past decade.
The award was also recognition of his campaigning to promote what is good about London, Britain and its people.
Ad. Article continues below.
In his speech, Charles said he was 'most touched and indeed surprised' by the honour.
"I have to confess I am not entirely sure whether to be pleased or alarmed.  Perhaps I am losing my touch when such eminent newspapers start giving me achievement awards!  So I set to wondering what this achievement might have been?," he said.
"As I suppose I have spent most of my life trying to propose and initiate things that very few people could see the point of or, frankly, thought were plain bonkers at the time, perhaps some of them are now beginning to recognise a spot of pioneering in all this apparent madness? "
The 67-year-old, who was born and raised in London, has also given away more than 14 million pounds ($24 million) to charity through his organic food company Duchy Originals.
So what does the Prince's charity actually do?
Ad. Article continues below.
Well, The Prince's Trust has helped more than 825,000 vulnerable and disadvantaged young people and ex-offenders get education, find work and start their own businesses.
Prince Charles said the people he helps were all "simply written off as unlikely to amount to anything".
"I remain adamant that everyone can amount to something provided they are given help building vital personal traits such as self-confidence and self-esteem," he said.
The editor of the Evening Standard Sarah Sands described Prince Charles' influence as profound, saying he believes in progress and "asks that it comes with a human face".
"He understands that cities are not just about construction, but about a sympathetic landscape. He predicted the housing crisis. He championed real, properly sourced food," she said.
Ad. Article continues below.
"He has reminded us that the future must have a relationship with the past and that not all change is good. Climate change for instance. "
Do you think Prince Charles deserves to be the Londoner of the Decade?