Premier "got it wrong" in historic backflip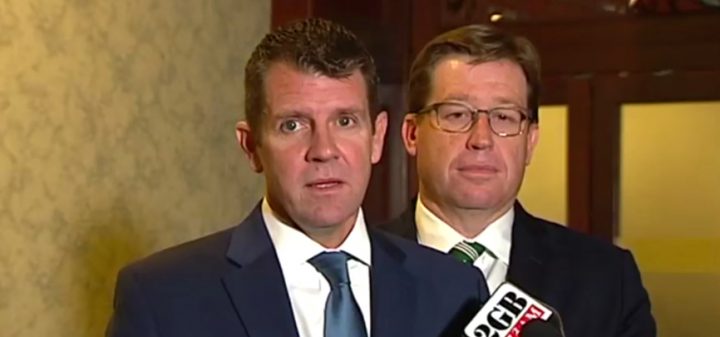 It was for all intents and purposes dead and buried, but the New South Wales greyhound industry has been given another chance by premier Mike Baird.
In a press conference, the premier declared "I got it wrong" and detailed the deconstruction of his plane to stop the industry dead from July next year.
Baird also shared his plan for the Greyhound Industry Reform Panel, which will be led by former Labor premier Morris Iemma. The new plan will include life bans and huge jail times for any person or organisation caught live baiting or registering greyhounds for their entire life.
About how Baird handled the controversy in the first place he told the press, "I got it wrong, we got it wrong; the cabinet got it wrong, and the government got it wrong". He continued: "My personal convictions on animal cruelty have not changed at all," but he conceded, "it's clear that, listening to the feedback and on reflection, that we did not give the good people in this industry the chance to respond, the chance to reform."
While there are a lot of the details that still need to be released, this is obviously a huge relief for the businesses and people that have worked hard in the greyhound industry and didn't take part in the illegal work of some.
Ad. Article continues below.
Greyhound Breeders and Trainers Association stated they were "appreciative and thankful" while Opposition Leader Luke Foley claimed that it was "the mother of all backflips."
Foley also conceded that the Premiere ""reached the right decision for the wrong reasons".
What do you think about this massive change? Do you think that it was better off ending it all together or welcome the change as the right thing to do?