Posties threaten revolt after Australia Post forces them to carry dangerous parcels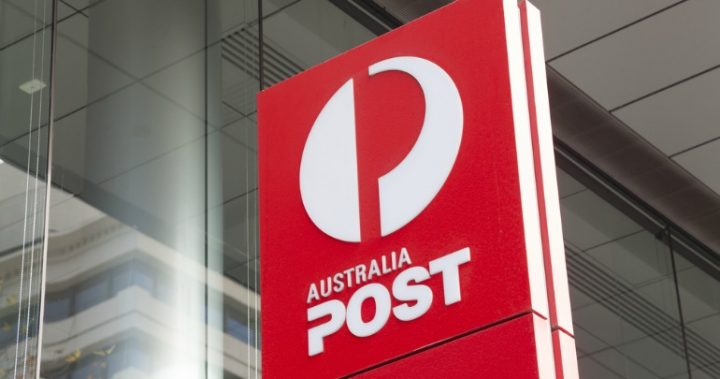 Posties all over the country are reportedly up in arms over being forced to carry parcels containing the recalled Samsung Galaxy Note 7, which has been known to randomly explode and catch fire.
Samsung recalled the phone just weeks ago and is asking customers to turn the device off and mail it back to them.
The only problem with that is many posties now fear it could explode in their mail bags while they're on their delivery route.
The Communication Workers Union has sent a letter to Australia Post chief executive Ahmed Fahour demanding to know what safeguards are being put in place to protect the posties from the potential danger.
Union divisional secretary Grey Rayner said they would take action if Australia Post did not make changes to guarantee posties' safety.
Ad. Article continues below.
"Customers want blazing speed not blazing trucks when it comes to parcels," Mr Rayner said, reports The Australian. 
"If these exploding phones are not safe enough to be carried on passenger aircraft then what steps have been taken to ensure they're safe enough to be transported in aircraft or postal ­vehicles packed with paper and other flammable material?"
Both Telstra and Optus are providing customers with thermal bags to return the phones by mail, while several major airlines have already banned them from being taken on to aircraft due to concerns about battery malfunctions and explosions.
While Samsung has said the phones are not dangerous once they are turned off, it seems many people would disagree and don't want to run the risk.
There is no word yet on what type of action the union and posties could take, but if they decide on a strike it could mean major delays for customers and a headache for Australia Post who are already struggling with complaints over poor service.
Do you think posties are right to be worried? Or should they get on with the job?