Positive news for job seekers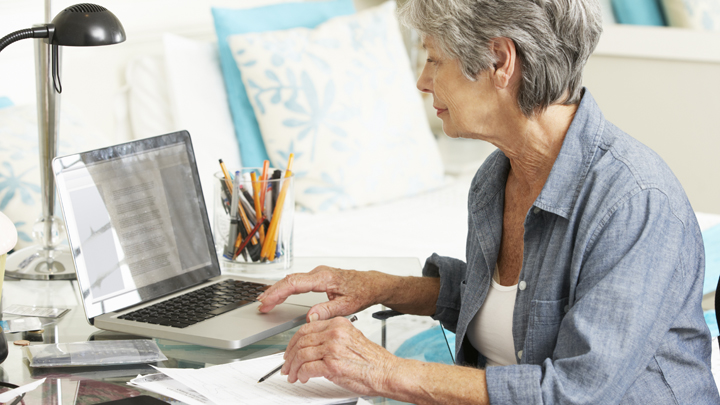 For any over 60 looking for a job, it's a struggle. Even without the ageism factor, the economic climate has made the workforce tighter than it has been for a long time. However, based on research from the last eight month, the number of job vacancies advertised across Australia has actually increased.
Ad. Article continues below.
The research was conducted by ANZ and found that over the eight months leading up to January the number of job ads has risen by 10%.
The unemployment figure, while rising steadily for the past year until January when it fell slightly, continues to look bleak, however when their are seemingly more and more job advertisements being shared we have to ask why it's all occurring.
It's an interesting paradox. As the New Daily reports, rising unemployment would suggest deteriorating economic conditions, while increased job ads would suggest improving conditions – so where is Australian economics really at?
The ANZ Chief Economist, Warren Hogan addressed the issues saying, "While we remain cautious about interpretation of the official labour market data, the recent stabilisation in the unemployment rate would appear a little more consistent with recent trends."
So today we're curious to know, are you looking to find a job? Or if you've recently been successful in getting a job, how did you hear about it?