Popular store slammed over dodgy Christmas merchandise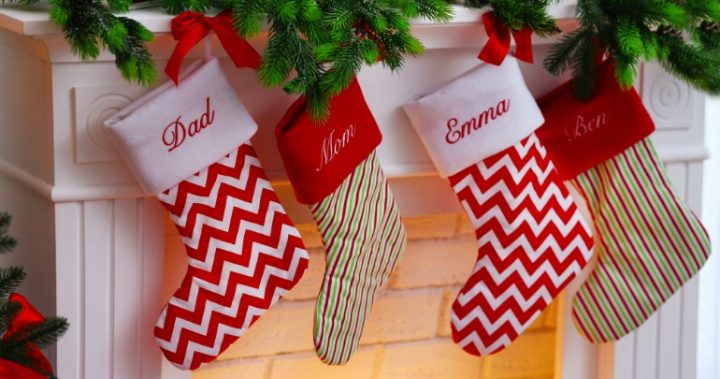 On the first day of Christmas, my true love gave to me… A misspelled and broken present from Kmart?
Customers have been lashing Kmart online after forking out cash for advent calendars with missing parts and Christmas stockings with the wrong spelling.
It seems their popular advent calendar comes with random empty slots and grandparents and mums and dads have taken to Facebook to share their anger.
"I bought my 2 beautiful girls Craft advent calendar … the girls opened them on day 2 and were missing the item so I opened them as both appeared missing items (and thinking they had fallen to the bottom of the box) only to discover that they are both MISSING 3 items and the items that are there (pens, pencils, scissors) are all broken …. very disappointing … I would appreciate a response," wrote one woman.
Others shared photos of Christmas stockings that read "Mrs Clause" instead of the correct Mrs Claus, and wall hangings that looked like they were created by someone who is yet to learn how to spell.
Ad. Article continues below.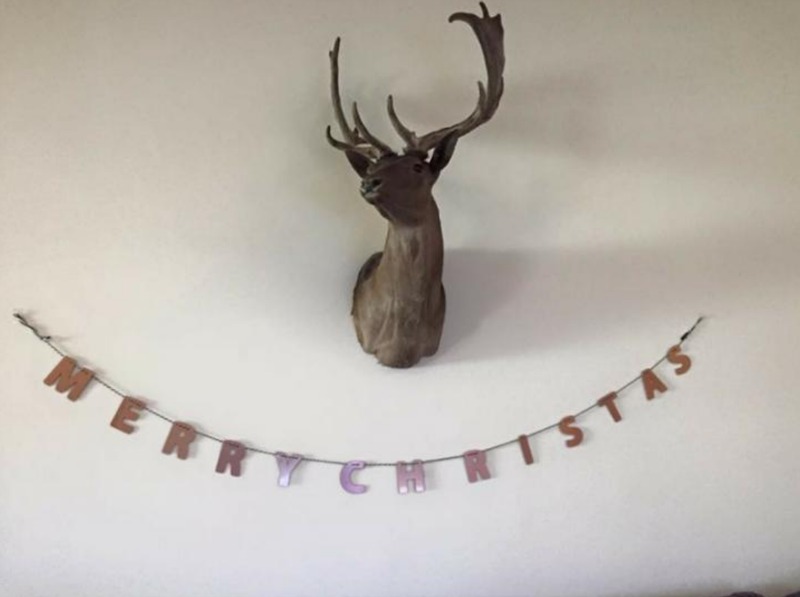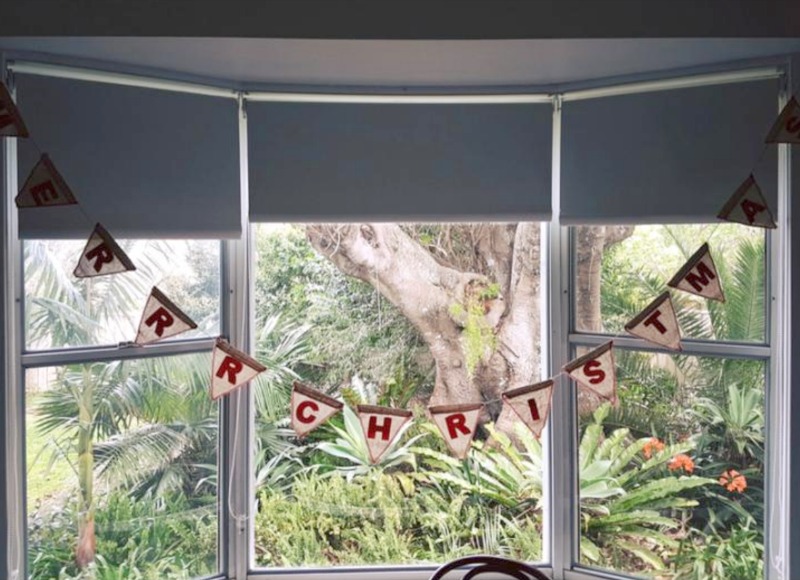 Unfortunately the fails didn't stop there with hundreds of people slamming the company on their Facebook page over the online ordering system, which is said to be full of glitches and issues.
Ad. Article continues below.
Many have complained they ordered presents online only to have them cancelled later without reason.
Others say their items arrived damaged or completely ruined.
It's not a good look for the company has they head into one of the busiest periods of the year.
Have you bought any of these items? Do you ever shop online?