Popular butter alternative slammed for misleading customers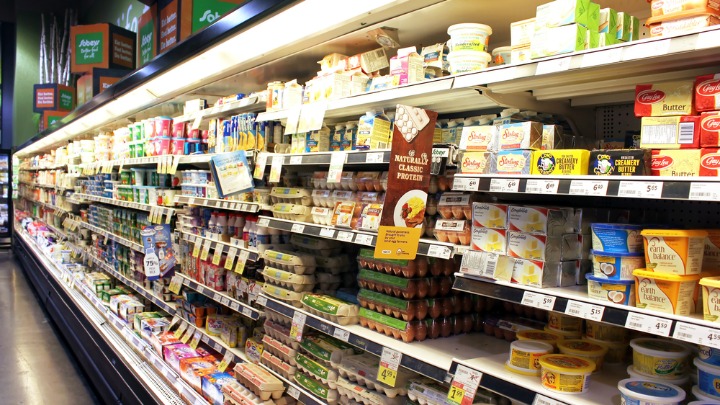 Customers have been left fuming after realising the popular butter alternative they were buying was not has healthy as they were lead to believe.
Natural Gold's Olive Oil Soft Spread brands itself as a great alternative for butter and gives the impression that it is a healthy option for anyone trying to avoid regular butter.
Olive oil is known for its health properties, with experts hailing it as a key ingredient in the healthy Mediterranean diet.
However, upon closer inspection the tiny writing on the back of the container reveals that the olive oil spread is actually majority canola oil and only contains a small amount of olive oil.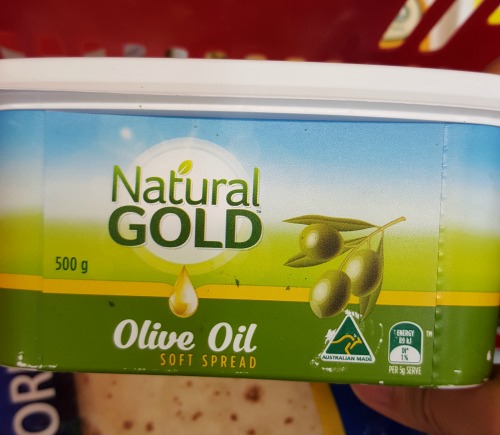 Ad. Article continues below.
Mel Omar has been buying the spread for months and said she was angry when she realised what she was paying for.
"I've been buying this olive oil spread for a long time now and the only reason I buy it is because I thought that it was healthy!" she said.
"But then when I was trying to check the expiry date, I was flabbergasted to discover that there wasn't even that much olive oil in there.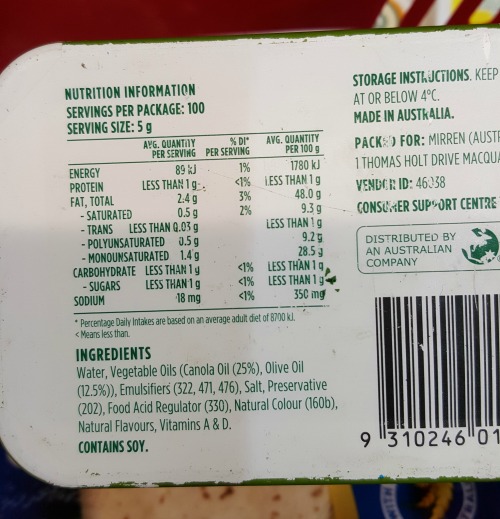 "I think they shouldn't be able to call it olive oil soft spread. It's mainly a canola oil spread.
Ad. Article continues below.
"The ingredients says olive oil 12.5 per cent, canola oil 25 per cent. So calling it an olive oil spread when there's more canola than olive is highly misleading.
"And to make matter worse, customers are paying a premium price for it."
Have you bought this brand before? Are you sick of companies misleading customers?