Poll: How much time do you (really) spend on Facebook?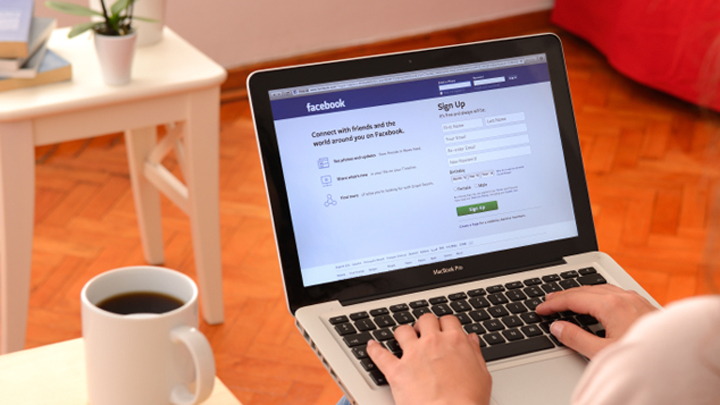 Did you know the average Australian has 297 friends? Maybe not actual friends, we're talking about Facebook friends – you know, those little square faces that float across your wall along with cat videos, pithy comments and photos of breakfast.
This is one of the findings from the fifth annual Sensis report on social media usage in Australia, released this morning.
The report shows that Facebook still reigns supreme in the social media world, with 93% of users who are spending the equivalent of a whole working day – 8.5 hours – on the site each day.
More of us are checking in first thing in the morning (45 per cent) and just before bed (41 per cent), and with the vast majority accessing Facebook or other social media through an app on smartphones and tablets, we're far more likely to be diving in when out and about. Social users connecting in cafes, on buses and at work is up to 32 per cent, that's a 10 per cent increase from last year (hands up who got a new phone or iPad for Christmas!).
Another fascinating trend that's up on last year is that we're checking in more frequently. Almost a quarter of social media users will sneak a look more than five times a day.
Ad. Article continues below.
Now it's time for you to fess up! Take our poll and let us know about your social media usage. Are you a Frequent Facebooker? Do you check in when you're out and about (or tucked in bed at night)?
We know Starts at 60 readers are social savvy so we're really looking forward to seeing the results!
[polldaddy poll=8879432]
[polldaddy poll=8879445]
Tell us: what's you favourite thing about Facebook?