Rand Paul assaulted in home, man arrested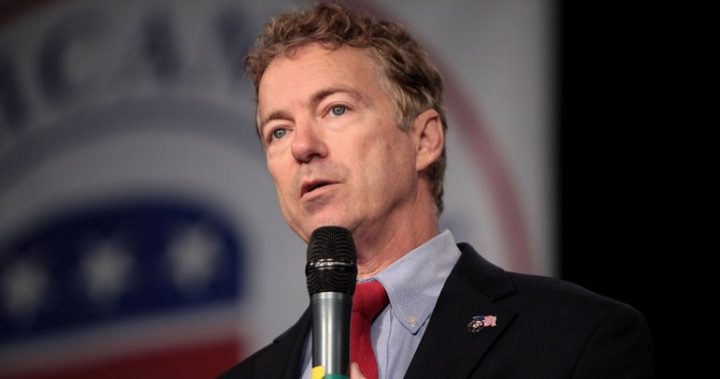 US Senator Rand Paul has suffered minor injuries after being attacked in his Kentucky home on Saturday.
Kentucky State Police say they were called to Senator Rand's house in Bowling Green, just before 3:30pm on Friday.
They have arrested 59-year-old Rene Boucher in relation to the incident and charged him with one count of Assault 4th—minor injury.
"KSP Troopers responded to the residence of Rand Paul in Warren County, in reference to a report of an assault. Upon their arrival, it was determined that Rene Boucher had intentionally assaulted Paul causing a minor injury," they said in a statement.
It is not known if Senator Paul knew his attacker.
Ad. Article continues below.
Kelsey Cooper, Paul's Kentucky communications director, emailed a statement about incident to various news outlets, saying the Senator was "blindsided" by the attack.
"Senator Paul was blindsided and the victim of an assault," she said. "The assailant was arrested and it is now a matter for the police. Senator Paul is fine."
The investigation is ongoing.
Senator Rand resides in Bowling Green with his wife Kelley and their three sons.
What are your thoughts on this? Is violence ever the answer?