Schools should teach 'Aussie values' to counter extremism: Minister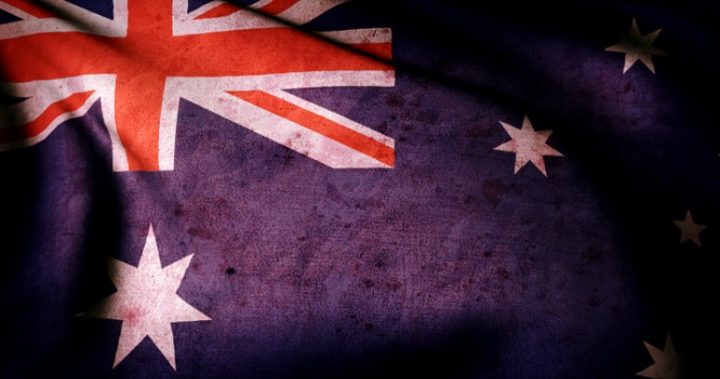 A New South Wales minister has called for Australian values to be taught in all schools in the state, after Victorian schools introduced a statement of values that enshrine various responsibilities for pupils, teachers, parents and others.
And his push has some support, with a key policy body, the Institute of Public Affairs (IPA), calling Rob Stokes' push an "extremely positive move," The Australian reported.
Stokes, who is NSW's education minister, said that all schools should teach students a core set of values such as upholding democracy, individual liberty, the rule of law, equality, and mutual respect, after what he said was a attempt to undermine Aussie values by an Islamic school called Bellfield College.
The college's teacher handbook had reportedly instructed teachers to tell students that secularism was "the worst enemy of mankind" and that peace and justice was only possible through Islam.
Stokes had told an education law conference that he wanted teachers "to think about how a declaration of Aussie values would look. 
Ad. Article continues below.
And Bella d'Abrera, the director of the IPA's Western Civilisation Program, has now told The Australian that the move should be adopted by other states.
"Teaching our children these values will ensure that they are passed on to the next generation," she said.
In Victoria, each school has a statement of values that sets out the responsibilities of the school community, The Australian noted.
What do you think about Rob Stokes' idea?