Peta Credlin: Awful deaths aren't a good enough reason for euthanasia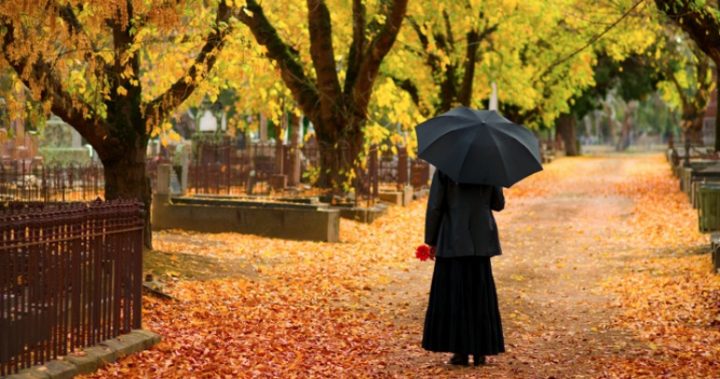 Watching a loved one die a painful and drawn-out death isn't a good enough reason to introduce assisted suicide laws in Australia, Peta Credlin reckons.
The plain-speaking political commentator says she lost her own father to a stroke when she was 25 and he was just 60, but watching him die over the space of six weeks still wasn't enough to convince her that euthanasia wouldn't bring about more harm than good to society.
Instead of thinking about the 'good deaths' it might bring about, Australians should think about the worst-case scenarios – the fact that a euthanasia law could be used against the lonely, the depressed, the mentall ill, the very old and the very young, Credlin added.
"No one wants to see anyone they love suffer, and none of us want a painful death either," she wrote in an opinion piece for News Corp. "But unlike so many others in this debate, I think it's a mistake to see it through a personal prism. In fact, that's an indulgence if you're making laws because we should make laws for the most vulnerable in society; for the worst case scenario, not the best."
Ad. Article continues below.
Sanctioning the ending of life diminished our shared humanity, she concluded, while noting that of course many would disagree with her. "That's what free speech is about," Credlin concluded.
This week Victoria's parliament approved a voluntary euthanasia scheme, which will be available within 18 months, according to the Herald Sun.
What do you think about Peta Credlin's argument? Has your experience of a loved one's passing influenced your thoughts on this issue? Do you know what our 'shared humanity' is?