New arrival undermines Turnbull's claim to have 'stopped the boats'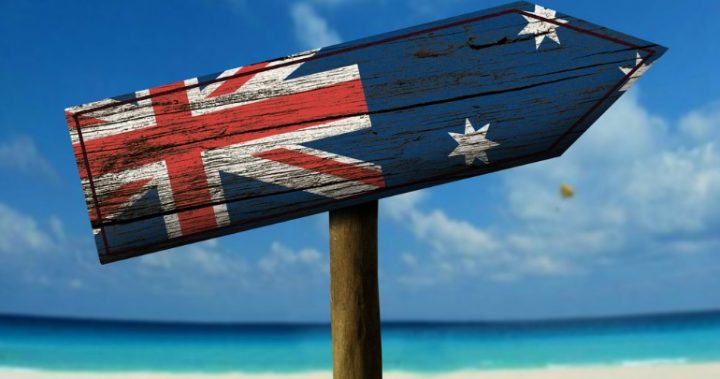 The Turnbull government claims to have stopped the boats, but not according to Border Force.
A boat carrying six Chinese nationals, and an alleged Papua New Guinean people smuggler, landed on Saibai Island, off Papua New Guinea, on August 20, reports Sydney Morning Herald. Although it is closer to PNG the island is considered part of Queensland, in the Torres Strait. 
Immigration Minister Peter Dutton published a statement on July 27 saying it has now been three years since a people smuggler's boat loaded with illegal maritime arrivals reached Australia.
"Since the last successful people smuggling boat arrived in July 2014, OSB has stopped 18 boats carrying 361 potential IMAs," the statement said. "These boats have been turned-back where it was safe to do so or their occupants were returned via air.
"Importantly there have been no lives lost at sea en-route to Australia in that time.
Ad. Article continues below.
"With the support of our international partners we have also seen 539 people smugglers arrested across our region as part of OSB, significantly crippling these criminal networks."
A boat was intercepted in 2014 carrying 157 asylum seekers from India. It was found 27km from Christmas Island. They were eventually transferred to Nauru Regional Processing Centre.
While two of the men on board the boat that arrived this month are now in custody, and the other five have been sent back to China, it asks the question, have other small boats, like the one used in this instance, arrived undetected?
Operation Sovereign Borders was introduced in 2013. It is a military-led inter-agency border security initiative that incorporated offshore processing activities to disrupt and deter people smuggling, and the interception of boats. The policy is to turn back boats when it is safe to do so. 
The aim was to stop people smuggling into Australia. 
Do you think Operation Sovereign Borders is doing the right job?