Media sites threaten drastic action over same-sex marriage votes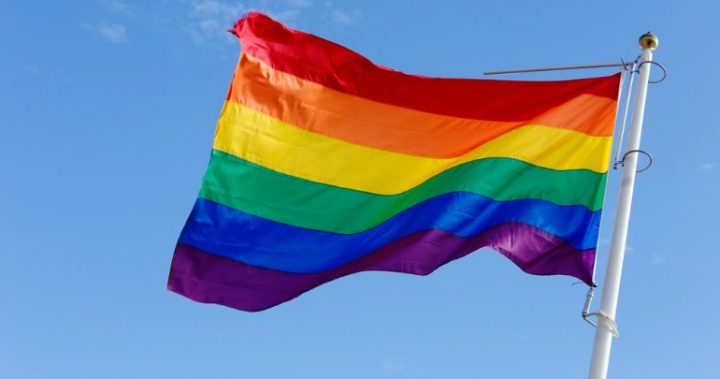 What do Broadsheet Media, FBi Radio, Junkee, Pedestrian and Vice have in common? At 5pm today, they'll be going dark on social media in an attempt to encourage the youths of Australia to update their details or enrol to vote for the same-sex marriage postal vote. 
The social media blackout will only last three hours, but the publishers are hoping that it'll be enough time to trigger enough withdrawal symptoms in their fanbase to force them to make a change before enrolments close at midnight on Thursday, August 24. 
Encouraging people to enrol to vote is nothing shocking, but there's some concern about whether the news sites are working a little too hard to encourage people to Vote Yes. Should they really be taking such a strong stance in the same-sex marriage debate, or should they be allowing everyone to make their own choices? 
Read more: Magda Szubanski pleads for Australians to vote 'yes' in plebiscite
The decision to shut down their sites coincides with an article from The Guardian, in which it was revealed that the Yes campaign is "concerned that, contrary to the reporting, very few young people appear to be enrolling". 
Ad. Article continues below.
"We know that younger people are more likely to vote yes. We also know there are nearly 300,000 people under 25, and over half a million under 40, who are missing and yet, as of Monday, there were fewer than 40,000 new enrolments."
Read more: Catholic church is ready to fire employees for same-sex marriage 
Of course, the same-sex marriage postal vote is entirely voluntary and the results are not binding, so even if every single person in Australia voted yes, the government would be under no obligation to legalise same-sex marriage immediately. And even those Australians enrolled to vote may not choose to take part in the postal vote. 
These online publishers may have their hearts in the right place with this modern form of protest, but will it be enough and should such open campaigning from an Australian news source be allowed? 
Read more: Aussies loving Tim Minchin's hilarious same-sex marriage song
You can enrol to vote or update your details via the Australian Electoral Commission before midnight on Thursday, August 24. 
Will you be voting? Is it okay for media to pick a side or should they remain unbiased?