Malcolm Turnbull under pressure from Labor over Barnaby Joyce scandal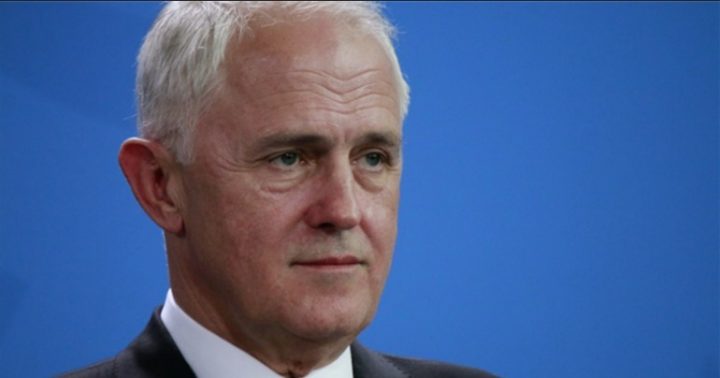 Labor has called on Malcolm Turnbull to reassure the public that "nothing untoward" went on behind the job movements of Barnaby Joyce's former staffer and alleged mistress.
The prime minister spoke out just days ago to share his support for Joyce's "distressed" ex wife Natalie and their children, after it was claimed he is expecting a child with a former staffer Vikki Campion, 33.
But now the Labor party are calling for answers after it was claimed two six-figure jobs were created for Campion – with one allegedly with resources minister Matt Canavan, while the other was with Nationals chief whip Damian Drum, the Daily Telegraph reports.
Labor finance spokesman Jim Chalmers urged the PM to give a "proper statement" on what happened, the Sydney Morning Herald reports.
He added: "I don't know, you don't know, the ins and outs of what arrangements have been struck. It's for the prime minister to stand up as soon as possible and explain that to the Australian people."
Ad. Article continues below.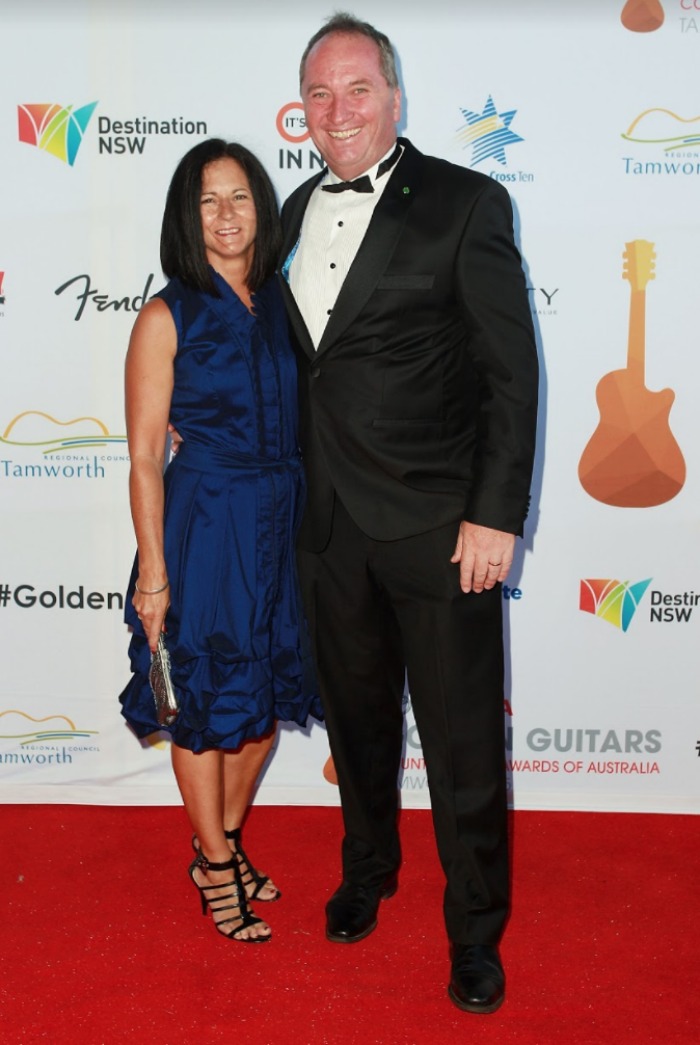 Meanwhile, opposition leader Bill Shorten echoed the thoughts and said it would be "wise" for the prime minister to reassure the public "nothing untoward" happened.
However, Deputy Liberals leader Julie Bishop said it's an issue for the National Party to explain – not Turnbull, the Australian reports. A spokesperson for Turnbull insisted the job movements were made in the "usual way".
Ad. Article continues below.
According to the Daily Telegraph, a position was created for Campion in Drum's office after she lost her senior advisor role in Senator Canavan's office. She was made a senior media advisor, despite Drum reportedly already having one.
According to parliamentary rules, any changes or increases in staffing allocations must be approved by the prime minister's office. 
Read more: Turnbull shares support for Barnaby Joyce's 'distressed' ex-wife
It comes after Turnbull offered his support to Joyce's ex wife, and said he's "very conscious of the distress" the ordeal has caused her.
"These private matters are always very distressing for those involved, I don't want to add to the public discussion about it," Turnbull told reporters in Canberra, outside Parliament House. "I am very conscious of the distress this causes to others in particular to Natalie Joyce and her and Barnaby's daughters."
Ad. Article continues below.
According to The Australian, he then added: "It is a tough and distressing episode and I am very conscious of the hurt occasioned to Natalie and their daughters in particular so that is why I don't want to contribute to the discussion about it."
News of the pregnancy broke earlier this week, with The Daily Telegraph reporting Joyce and Campion are "madly in love" and have moved in together. The paper published a photo of Campion, purportedly showing her growing baby bump. The baby is due sometime around April, at the same time that Joyce turns 51.
Read more: 'I'm no saint': Barnaby Joyce confirms split from wife
Joyce revealed in December that he had separated from his wife, saying at the time that he didn't pretend "to be any saint or anything like that". 
Have you been following this story? Do you think Turnbull should comment on the job movements?