Leaked documents link Trump aid Wilbur Ross to Russia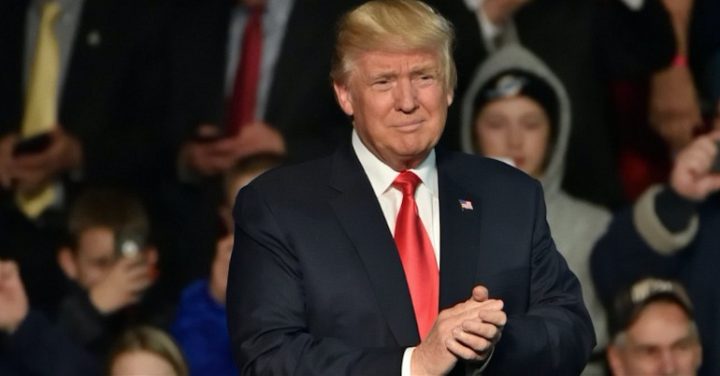 US Secretary of Commerce Wilbur Ross shares business interests with members of Russian president Vladimir Putin's family and failed to disclose them before taking up his post in Cabinet earlier this year, the ABC reports.
Ross' ties to Russia were revealed in the Paradise Papers, a massive leak of thousands of financial documents shared with media organisations around the world in partnership with the International Consortium of Investigative Journalists.
The documents reveal that Ross has ties to a shipping company that has a multi-million-dollar deal with a Russian firm currently subject to US sanctions.
The firm is said to be part-owned by people close to Putin.
Ross holds a powerful position in Trump's cabinet and has proven himself a close ally to the president.
Ad. Article continues below.
Just last week he showered praise on the president and told Bloomberg Trump is "probably the most open president we've had in many generations".
Ross, a former businessman whose net worth is estimated by Forbes to be $US2.3 billion, told a Senate committee at his confirmation in January he intended to be transparent with the public.
"I intend to be quite scrupulous about recusal and any topic where there is the slightest scintilla of doubt," he said at the time. 
The revelation of his ties to Russia come just days after US authorities pressed charges against Trump's former campaign manager Paul Manafort and his associate Rick Gates over alleged Russian interference in the 2016 election.
What are your thoughts on this? Are you surprised?