Gravy plane: The outrageous perk for pollies that has to go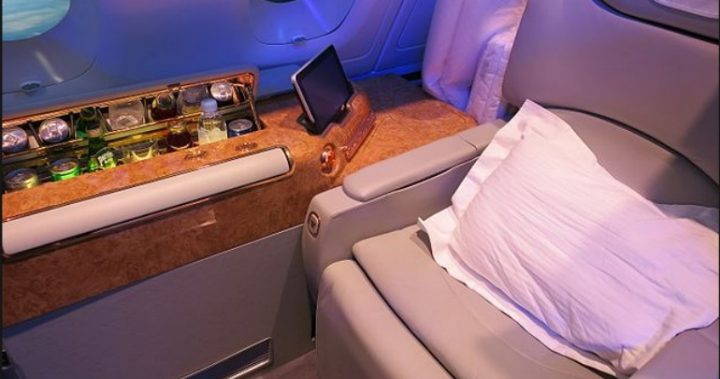 There's gravy trains, and there's gravy planes, and the public has had enough, as a spot-on editorial in The Courier Mail points out today.
In Queensland, one of the perks available to former members of parliament and their spouses is a free return flight every year to any designation of their choice in Australia, New Zealand or Papua New Guinea. If the trips longer than three hours' flight, they can travel first class. And they can make a stopover en route. 
The trip doesn't have to relate to the former pollie's role in parliament – it's a freebie funded by the taxpayer, pure and simple.
And, as the newspaper notes, this might've been acceptable when MPs received little or no remuneration for their public service. But given that state parliamentarians now draw a basic wage of $155,621 – the average Aussie wage is just over $80,000 including overtime – that argument no longer applies.
Yet some Queensland pollies are using the perk to spend up to $10,000 at taxpayers' expense. The Courier Mail cites that case of two former Labor MPs, a married couple who both represented the same electorate from 1989-1998 and then 2001-2012. Between them, the couple ran up a travel bill of about $19,000 in 12 months, according to the latest report on travel entitlements, which was released in Queensland last Friday, the newspaper reports.
Ad. Article continues below.
Such behaviour is why voters are so angry about pollies' perks.
"Who can blame them when politicians repeatedly undermine their own profession by milking the multiple streams of perks in ways that might technically be "within the rules", but go way beyond what would pass any pub test," the newspaper's editorial says.
What do you think? Would you like to abolish the many perks enjoyed by MPs both federal and state?