New family law reforms aim to put families before conflict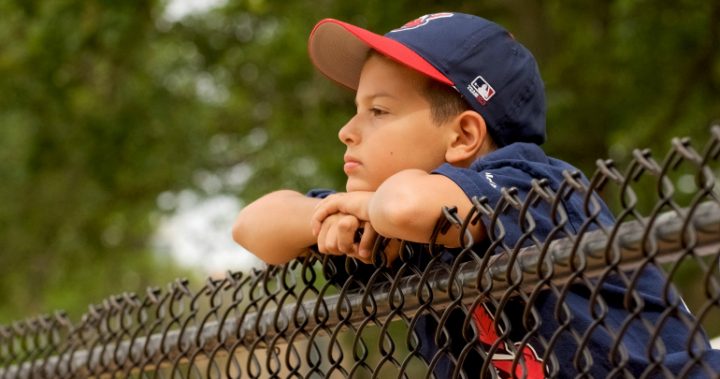 The breakdown of any marriage is emotionally, mentally and financially challenging, and even more so when children are involved.
Whether you've personally experienced the nightmare of a bitter custody battle or watched your children or friends go through one, the current family law system seems to cause more conflict by pitting the parents and their respective lawyers against each other.
Adding to the misery of broken families fighting for the custody of their children, is the labyrinth of courts they need to navigate through depending on their specific situation.
Currently, federal family law courts handle family law disputes, the state children's courts are responsible for child welfare cases and, separately, local magistrates courts handle domestic violence matters, reports The Australian.
Federal family law judges have no power to force state child welfare departments to intervene in specific cases if they do not wish to do so.
Ad. Article continues below.
The net effect of this convoluted system typically makes for long and painful court battles, which have a damaging impact on the children and all parties concerned.
"The Australian Law Reform Commission has been charged with examining the intersection of these systems — and "the desirability of ensuring that, so far as is possible, children's matters arising from family separation be dealt with in the same proceedings," The Australian article noted.
"Children should not be treated the same way as property," Attorney General George Brandis told The Courier-Mail.
In a move that could lead to the biggest overhaul of the family law system in 40 years, Senator Brandis is introducing new legislation into Parliament this week, that will encourage parents to try mediation first before they go anywhere near the Family Law Court.
He said that the Government is investing $12.7 million to pilot Parenting Management Hearings, a new non-adversarial alternative to court processes for resolving less complex family law disputes.
Ad. Article continues below.
"This will provide quicker, cheaper and less confrontational arrangements for separating families. Importantly, it will also link parents to key support services if needed to minimise the intensity of any conflict and better support families and children," Brandis said.
Some of the "wrap-around" services that may be trialled in a pilot program starting next July, include offers of housing support if one parent does not live in accommodation suitable for child visits, counselling for drug and alcohol-related issues, and services for mental health problems.
"Where possible, we need to move people away from the current system, which can entrench conflict and blame by positioning parents as adversaries, cross-examining each other, and often over prolonged periods with enduring conflict the result," Brandis said.
Have you or your children experienced a nasty custody battle? Do you think forcing mediation is a better first step than starting in court?