Embarrassing! ASIO raids ABC offices to secure secret 'op shop files'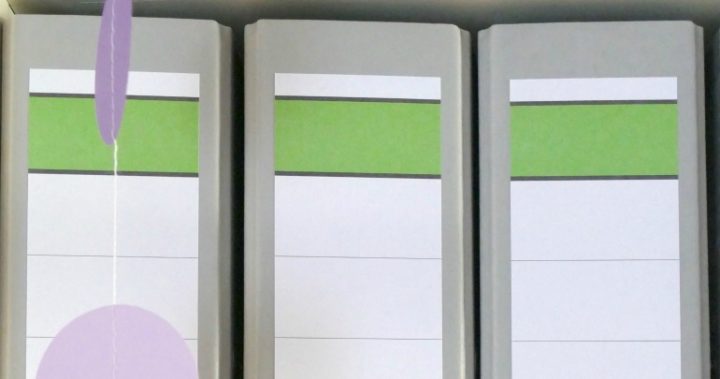 A day after the ABC embarrassed the government by revealing that top-secret government files were found in filing cabinet sold in a discount furniture store, the government's moved to get them back.
The ABC reported that ASIO officers visited its bureau in Parliament House and its studio in Brisbane at 1am on Thursday to deliver safes so the files could be locked away while negotiations continued between the ABC's lawyers and the prime minister's office over the ownership of the documents.
Meanwhile, former PM Kevin Rudd has said he'll sue the broadcaster over claims it made based on the contents of the files over his handling of the heavily criticised home insulation scheme. 
ASIO moves to secure classified #CabinetFiles held in ABC offices in early morning operation https://t.co/dypPR0O2CE pic.twitter.com/nokV2mj52a

— ABC News (@abcnews) January 31, 2018
Ad. Article continues below.
The PM's office launched an investigation on Wednesday after the ABC revealed that it had been handed documents found in two locked filing cabinets bought at a second-hand furniture store in Canberra. The broadcaster reported that a man had found them after buying the cabinets and drilling through the locks. It's common for unwanted government furniture to be sold on, and the cabinets were sold cheaply because they lacked keys, according to the ABC.
Some of the documents, covering a period of more than a decade, were marked 'top secret' and others were singled out as being for Australian eyes only due to security concerns. Among the revelations contained in the documents were details on former immigration minister Scott Morrison's treatment of asylum seekers' visa applications, former PM Tony Abbott's proposed welfare cuts and claims that Rudd and his successor (and predecessor) Julia Gillard knew of critical risks to the insulation scheme that killed four installers.
The ABC reported on Thursday that Rudd was launching legal action against it for its reporting on the contents of the files. A royal commission into the home insulation scheme in 2014 made no findings against Rudd.
But the ABC appeared uncowed, following up with a new report on Thursday claiming that the documents also showed that Rudd's government wrongly believed that it would receive a deluge of approaches from private investors interested in funding the NBN.
Are you shocked that such documents weren't stored more securely? Do you think the ABC should have reported on their contents or just handed them over to the government?