Controversial Trump advisor Steve Bannon exits the White House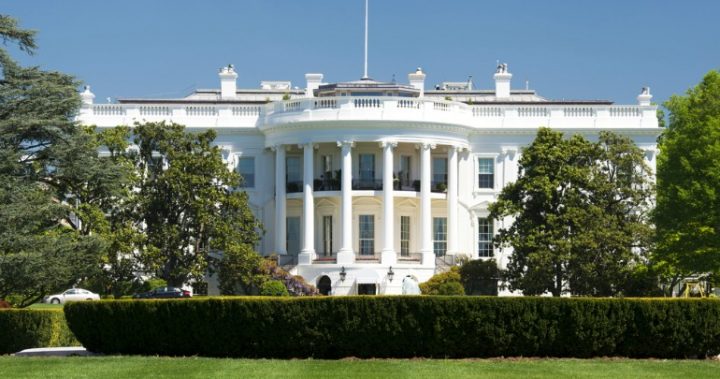 Steve Bannon, the right-wing nationalist who has been US President Donald Trump's most controversial advisor, has left the White House.
The White House released a statement that said John Kelly, the president's all-powerful chief of staff, and Bannon had "mutually agreed today would be Steve's last day".
Numerous media outlets, from the left-leaning New York Times to conservative Fox News, reported that Bannon had little choice in the matter, saying that he had fallen out with Trump over a number of issues.
But the reports also cited sources close to Bannon who insisted the controversial chief  strategist had submitted his resignation as long as two weeks ago, but that his departure had been delayed by furore surrounding the neo-Nazi rally in Charlottesville, Virginia.
Bannon had long been a lightning rod for criticism of Trump's government – while he has been largely credited for inspiring the nationalist stance that helped the billionaire real estate mogul win the election, Bannon has also been called a racist and anti-Semite. He is the former head of Brietbart News, the so-called alt-right news site that's frequently accused of pandering to white supremacists and conspiracy theorists.
Ad. Article continues below.
Tweeters had a field day after news of Bannon's exit broke first on the Drudge Report, with memes quickly springing up mocking the White House's revolving door when it came to senior staff.
The best people.#BannonOut pic.twitter.com/r08ZrG8Lx0

— David Harewood (@DavidHarewood) August 18, 2017
"are u calling an uber for us steve" pic.twitter.com/cyoxM1hbFp

— darth:™ (@darth) August 18, 2017
Ad. Article continues below.
This @NewYorker cartoon never goes out of style. pic.twitter.com/zfo80x9Pbs

— Kyle Griffin (@kylegriffin1) August 18, 2017
Another one bites the dust.

❌Steve Bannon
❌Scaramucci
❌Reince
❌Flynn
❌Spicer
❌Manafort
❌Page
❌Dubke
❌Epshtyn
❌Short
❌Harvey#ImpeachTrump

— Scott Dworkin (@funder) August 18, 2017
His exit, though, was not entirely surprising, most reports noted. Bannon was on poor terms with the rest of Trump's administration, and White House watches had expected Kelly, who was brought in by Trump to calm the apparent disharmony among his leadership team, to attempt to remove Bannon.
Ad. Article continues below.
Trump himself was equivocal when asked this week about Bannon's tenure. Although he defended him as "a friend" and "not a racist", he concluded by saying "We'll see what happens with Mr Bannon".
The New York Post reported that Bannon was expected to rejoin Breitbart.
What did you think of Steve Bannon? Was he a plus for Donald Trump or a distraction?