Rates keep rising, but you may not like what they're being spent on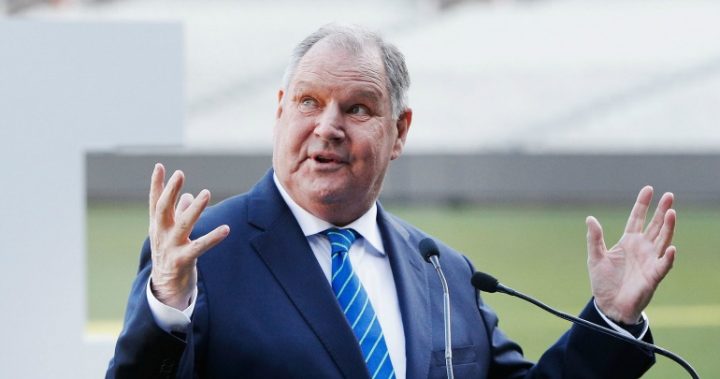 A report from the New Daily revealed that in 2016, the annual rises in council rates paid by Australian homeowners was one of the top 10 fastest-growing items of expenditure faced by Aussie consumers.
Council rates are meant to be spent on maintaining street lighting, rubbish collection, the maintenance of pavements, roadways, street trees and verges, and the upkeep of our parks and playground. Each year the local municipal council reallocates rates spending and decides on what is more important in the interest of the public.
Victorians typically cop the biggest hits when it comes to rate rises, the New Daily report found, with increases of about 6 per cent each year. So, Melbournites may not be delighted to find out where at least some of their money has been going.
According to an exclusive report by The Australian has revealed that the City of Melbourne council spend $4,522 on alcohol for councillors' weekly dinners in the year to October 2017. Expense records also show an additional $2,589 was spent on ­alcoholic beverages for hospitality and entertaining guests.
The records were revealed as part of an investigation into sexual harassment claims against Lord Mayor Robert Doyle, who is alleged to have groped the breast of councillor Tessa Sullivan after one such booze-fuelled dinner. He's denied Sullivan's allegations, aw well as those made by another female councillor.
Ad. Article continues below.
The council's now said it will review its policy on alcohol consumption, but that's likely to be cold comfort for rates payers. While some commenters on The Australian's site pointed out that the money equated to $10 a head per week, or about two Fosters Light beers, others said that it was the principle that mattered – that the attitude of elected officials toward the funds of taxpayers was out of whack with public expectations.
"Alcohol is not a justifiable expense regardless of what type of event these privileged politicians attend," reader Danno wrote. "A person of integrity can pay for his/her drinks without dipping into funds forcibly taxed from the country's citizens and businesses. Are taxes to pay for running the country, services and building/maintaining infrastructure? or its for politicians to go on holidays, enjoy lavish dinners and get drunk?"
"It isn't right that the voters pay for the booze for public servants, period," reader John agreed. "They can shout each other like the rest of us."
There has long been calls for more transparency with spending within state, council and federal channels – calls that heated up recently after it emerged that a Liberal senator spent taxpayers' money on business class flights for his wife and daughters, so they could go on a family trip while he worked in the Northern Territory. Liberal backbencher Andrew Laming spent $13,500 flying his family to a remote indigenous community in 2017.
Satyajeet Marar, the policy director at the Australian Taxpayers' Alliance, told The Australian at the time that there needed to be more transparency when it comes expenditure of public funds.
"The only way to ensure meaningful change is to have a public, online disclosure portal for travel spending and allow­ances in real time," Marar told the newspaper. "CEOs are accountable to their shareholders and politicians should have no problem with taxpayers vetting how our money is used." 
Should there be more transparency when it comes to spending by elected officials? Have your rates risen sharply in recent years? Do you think they're being well-spent by your local council?