Chinese newspaper: Australia 'second class citizen of the west'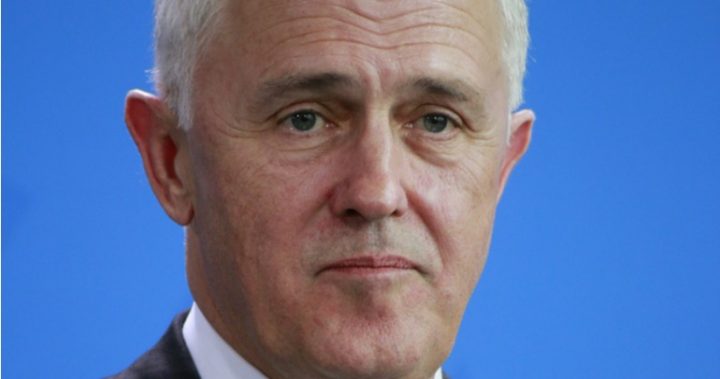 A Chinese newspaper has launched a scathing attack on Australian Prime Minister Malcolm Turnbull over comments he made regarding North Korea, and called Australia a "second class citizen of the West". 
The opinion piece in The Global Times, an English language publication, went so far as to say that Turnbull's stance on the North Korea issue went further than the US', and labelled Turnbull's suggestion that China use its power to cut off its oil pipeline to North Korea as "indiscreet" and absurd.  
According to Fairfax Media, the publication wrote that "Although President Trump has complained about China in contradictory statements, he has so far never publicly asked China to cut North Korea's oil supply."
"How can people not hate such a country who plays high-profile from a far distance and tries to instruct China what to do."
Read more: 'We will enter the conflict': PM warns of North Korea war
Ad. Article continues below.
"The Chinese really are in the position where they can stop, well they are committed to stop buying coal and iron ore and seafood and other products from North Korea," Turnbull told 2SM radio on Thursday. 
"They can go further. They could cut off their oil supply for example. So China really has to step up now.
"We're not suggesting that China is responsible for what North Korea is doing at all but they do have the greatest leverage and with the greatest leverage comes the greatest responsibility."
His comments came after North Korea launched a missile over Japan, in a move Japanese leader Shinzo Abe said was an "unprecedented, serious and grave threat". 
Read more: North Korea launches more missiles, revealing new threat
Do you think The Global Times was right in its condemnation of Turnbull?