Bronwyn Bishop lashes out at the 'Islamic enemies amongst us'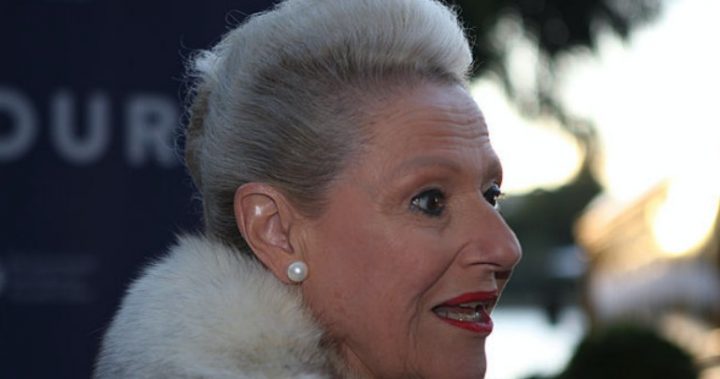 Love her or hate her, you could never accused Bronwyn Bishop of mincing words.
And the former pollie hasn't held back in a new opinion piece for conservative magazine The Spectator, in which she accuses some Muslim migrants to Australia of being "enemies in our midst".
"People who have infiltrated our society harbouring a hatred of us," Bishop writes. "People we allow to come to our country in the belief that they wished to become part of us and to join our way of life. Instead, it appears many have come with the seeds of hate in their heart."
She said it was "truly disgusting" that only the vigilance of Australia's authorities and a tip-off from an international anti-terror team prevented an alleged attempt by a group, which reportedly included some migrants to Australia, to blow up a plane taking off from Sydney in July. 
Referring to the migrants who killed two young Australian women, and five others, in London in June, Bishop called such attacks an attempt at intimidation that has largely succeeded. And she hits out at the 'political correctness' that sees people who complain about Islamic migration 
Ad. Article continues below.
"Unbelievably, the official advice was to run and hide and to accept, to bow and to submit," she writes. "How many more people have to suffer before we stop turning the other cheek? How many more people must be shouted down, as I have been, for daring to speak up?"
The fiery former speaker of the house said that governments such as Australia's and the UK's have responded with appeasement to the "war that has been declared on the West" by Islamic militants, but that authorities must now act.
"Legitimate authority must prevail and fear stared down and counteracted," she concludes.
Do you agree with Bronwyn Bishop on this issue? Has the West been too soft on the threat posed by some followers of Islam?