'Ban those who lose their license from driving again'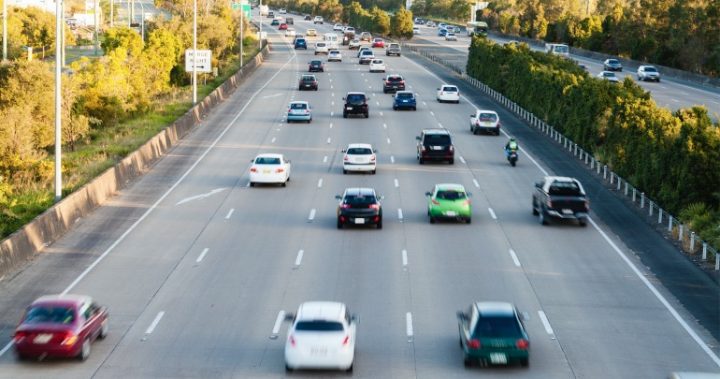 There are calls for tougher penalties for reckless drivers across the country after a horror festive season on the road.
Shadow transport minister Anthony Albanese told the Nine Network the government needed to consider changing laws that allow people who have previously lost their license to get behind the wheel again.
"We wouldn't allow someone with weapons offences to get a gun licence again, or get access to something which would endanger the community, but somehow we allow this person to get his licence again," he said.
"What we need is the decision makers around the table – the people who can make decisions about technology and design, about road rules, about an education campaign."
It comes after NSW Police said they were "bitterly disappointed" that people continued to their lives and the lives of others at risk by not following road safety precautions.
Ad. Article continues below.
"This is very, very sad for us that NSW has had such a horrific road toll this festive season," Deputy Commissioner Catherine Burn told reporters in Sydney on Tuesday, SBS reports.
"I am also bitterly disappointed and frustrated in the fact there are people that are not getting the messages and putting other people's lives at risk."
Figures show 28 people died in car accidents in NSW over the festive period and more are still in hospital with serious injuries.
Police say drink and drug driving, tiredness and texting while driving were the main cause of many of the crashes.
"Many of those people who died, it was completely avoidable and it was senseless," Ms Burn said.
Ad. Article continues below.
"The fact that we still have so many people that aren't listening is seen by the statistics."
Currently, laws in Australia allow revoked licenses to be reinstated after proper court procedures have been followed. Drivers may be given a provisional licence for at least one year before being reinstated to a full license, or they may be allowed a restricted license that allows them to drive to and from work during their suspension period.
Do you think people who lose their license should lose it for life? Do we need harsher driving laws?