'Back up creep': Hillary Clinton slams Trump in new book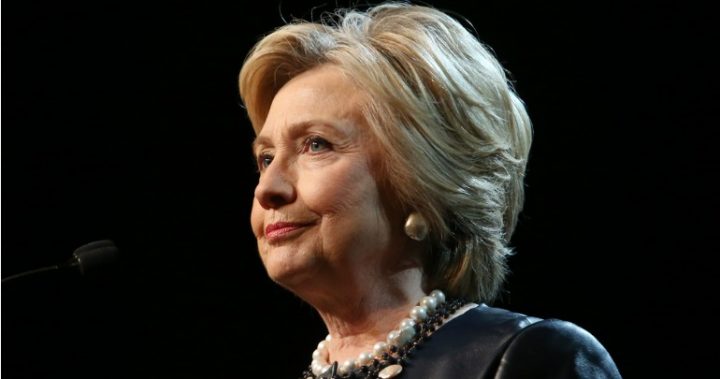 Former presidential candidate Hillary Clinton has laid her feelings bare in her new book and detailed her disgust after multiple encounters with fellow nominee Trump during the 2016 election campaign.
Audio clips of Clinton reading from the book, What Happened, which were first obtained by MSNBC's "Morning Joe" on Wednesday, show a darker, more vulnerable side, and explain how her "skin crawled" during her fiery clash with Trump at the second debate where he stalked her around the stage.
"It was incredibly uncomfortable. He was literally breathing down my neck. My skin crawled," Clinton said.
"It was one of those moments where you wish you could hit pause and ask everyone watching: 'Well, what would you do?'
"Do you stay calm, keep smiling and carry on as if he weren't repeatedly invading your space?
Ad. Article continues below.
"Or do you turn, look him in the eye and say loudly and clearly: 'Back up, you creep. Get away from me. I know you love to intimidate women but you can't intimidate me.'"
She said she chose the first option.
"I kept my cool, aided by a lifetime of dealing with difficult men trying to throw me off," she said.
Later, she details her crushing disappointment when realising she had lost the election and how she struggled to come to grips with it.
"Every day that I was a candidate for president, I knew that millions of people were counting on me and I couldn't bear the idea of letting them down. But I did," she said.
Ad. Article continues below.
"I couldn't get the job done."
What Happened is due out of September 12.
Read more: Want to stay in Trump's childhood home? For $1K, it's possible
Read more: Hillary Clinton slams Donald Trump in fiery speech
Will you be reading this book? Do you wish Clinton had won or are you happy Trump is president?