Another senator falls victim to section 44 of the constitution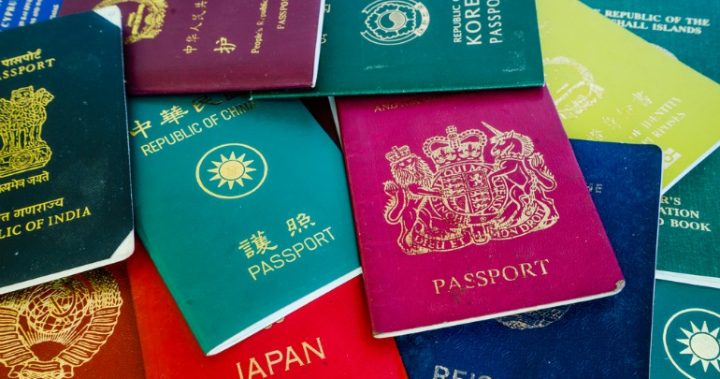 You could be forgiven if you're starting to lose count of the Australian politicians who have been caught up in dual-citizenship scandals over the past two months. In fact, it could well be quicker and easier to count the ones who haven't had their citizenship status questioned.
But, yet again, another MP has fallen victim to the constitution fine print. Section 44 of the Australian constitution states that anyone holding dual citizenship is ineligible of being chosen or of sitting as a senator or a member of the House of Representatives.  
This time, it is Labor senator Katy Gallagher under the microscope, with a senior legal counsel to the former Ecuadorean president claiming that, according to public records, there is "no doubt" that Gallagher is an Ecuadorean national. 
Read more: Bill Shorten compares himself to Obama over citizenship drama
The legal memo which was prepared for The New Daily stated that if Senator Gallagher was born in Australia in 1970 and her mother was born in Ecuador in 1943, then she would be a citizen under the country's retrospective constitution. 
Ad. Article continues below.
Read more: Nick Xenophon the latest pollie snared in dual citizenship bungle
Many of the politicians ensnared in the citizenship dramas have found themselves in the situation unexpectedly, as a result of their parents being born overseas. Given almost half of the Australian population was born overseas, or had one or both parents born overseas, according to data from the 2016 census, it stands to reason that some of our government representatives would be in the same boat.
Is it time to change the constitution to reflect the cultural diverseness of Australia?