Another one bites the dust: Are any of our MPs NOT dual-citizens?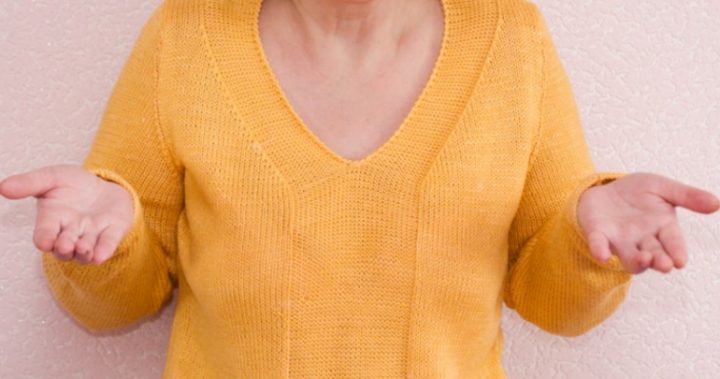 It looks like it might be an easier task to list the Australian politicians who are NOT currently embroiled in citizenship drama, as yet another one fell victim to the affliction that has taken down so many MPs over the past month. 
Fiona Nash, deputy leader of the Nationals revealed to the senate on Thursday afternoon that she may in fact be a dual British citizen. 
This makes it two in one day, as it was also revealed on Thursday that justice minister Michael Keenan may also hold dual British citizenship. 
Read more: Barnaby Joyce latest MP to be caught up in dual-citizenship bungle
While Nash herself was born in Australia, it comes down to the fact that her father is Scottish, and although she had little contact with him and was told that she wasn't a dual citizen, she may be one by descent.
Ad. Article continues below.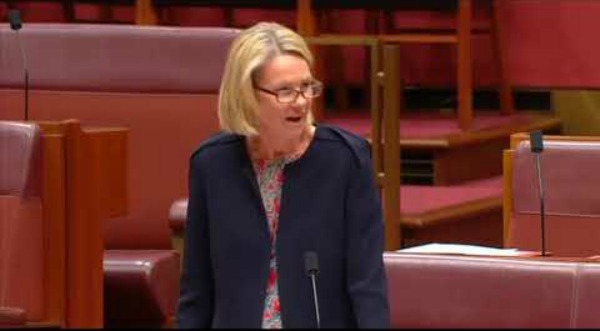 It comes just days after deputy Prime Minister Barnaby Joyce was outed as being a New Zealand citizen, and after Resources Minister Canavan resigned upon finding out he was in fact an Italian citizen last month. 
Ironically, Joyce took over Canavan's cabinet responsibilities following the drama. 
Ad. Article continues below.
Read more: Another MP resigns over dual citizenship mishap
They're just numbers on a growing list of MPs who are being blindsided by the revelation of previously unknown dual-citizenships, including the Greens' Scott Ludlum and Larissa Waters, and One Nation's Malcolm Roberts, who was in the process of renouncing his British citizenship last year at the same time as he was confirming his 100% Aussie citizenship here. 
It just goes to show that Australia is truly a diverse and multicultural nation!
Do you think it's time to change section 44 so that the government can get on with running the country?