Political perks hit way too close to home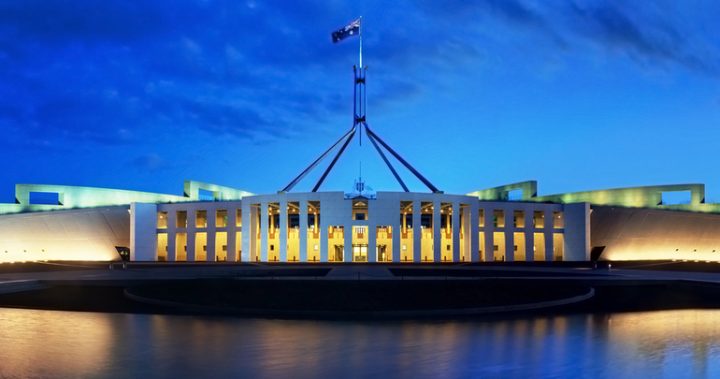 A lot of people have been upset about the perks that some politicians are getting as part of their service to the country.  Some of these perks are extravagant travel, lavish dinners, and trips to sporting events all on the taxpayer dollar.
Ad. Article continues below.
It is now being reported that there is another perk that can see the taxpayers cover the costs of stamp duty on homes purchased in Canberra. The Daily Telegraph is also reporting that you could be paying for a politician's real estate commissions, legal costs and advertising fees as well for their new Canberra home.
This can't be a good look for the government as many Australians are struggling with the current housing market to find homes of their own. This incentive is to allure politicians to move to Canberra so that they can be "on the job" as demanded.
While the Prime Minister intends a new independent parliamentary authority that will keep an eye on what politicians do with public money, there are no plans to publish or make the information visible to the public.
Independent senator Nick Xenophon said that it's time for the pollies to pay their own way.  He also believes that they need to be help responsible when they misuse funds telling the ABC in January, "Right now, the current rules are like being slapped with a wet piece of lettuce".
What do you think?  Should we be paying for the politicians moving to be closer to work while many other across the country do the same?  Are you happy to fund this so they get to get more done in Canberra?  Let us know your thoughts in the comments down below.