Police warn against 'completely bogus' letter box scam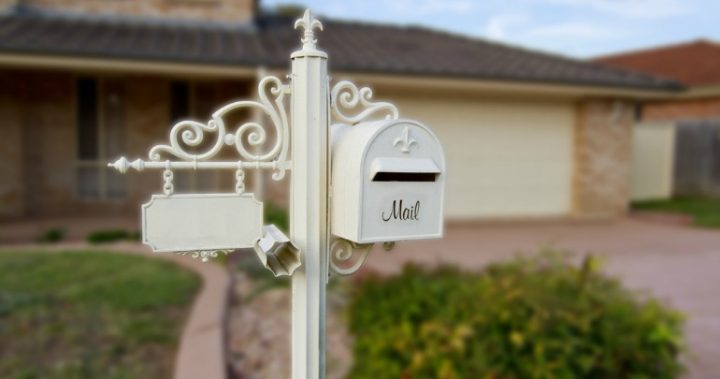 So many of us have been there before… You get a strange phone call or email telling you you've won a prize, or owe someone money, or that you need to cough up the cash to avoid a fine.
All are classic types of scams that most of us have gotten pretty good at spotting by now.
However, it seems that in their latest effort to fool people some scammers have gone old school and are now doing letter box drops to try to con unsuspecting residents out of their money.
Police in the Queensland town of Gympie say they've had reports of scammers leaving people letters claiming to be a lawyer from South Africa and baring some truly wonderful news: you're a millionaire!
Sounds too good to be true doesn't it?
Ad. Article continues below.
Senior Constable Deb Wruck posted a notice on the police website basically saying it was a load of bull and warning people not to fall for it.
"Police have recently been made aware of a scam turning up in locals' letterboxes. It seems that this scammer has gone back to basics, sending letters rather than emails, in an attempt to catch out the vulnerable," she said.
"If you have received this letter please throw it out as it is completely bogus – the part telling you that you are also from South Africa with the same last name as Mr Herbert is just one of the many alarm bells that should be telling you that this is a scam.
"These letters are generically produced and bulk-mailed in the hope for a response with the usual lure of the promise of money."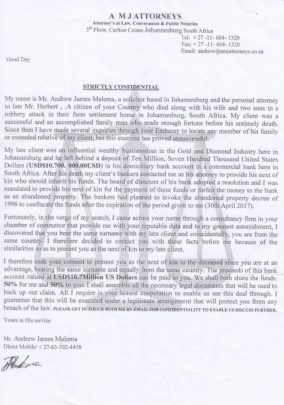 Although it may seem obvious to some, plenty of people still fall for these kinds of scams everyday and it really does pay to pass on the message and make sure people have been properly warned.
Have you ever been contacted by a scammer? How did they try to trick you?