Why Pokemon Go could end up costing you money even if you don't play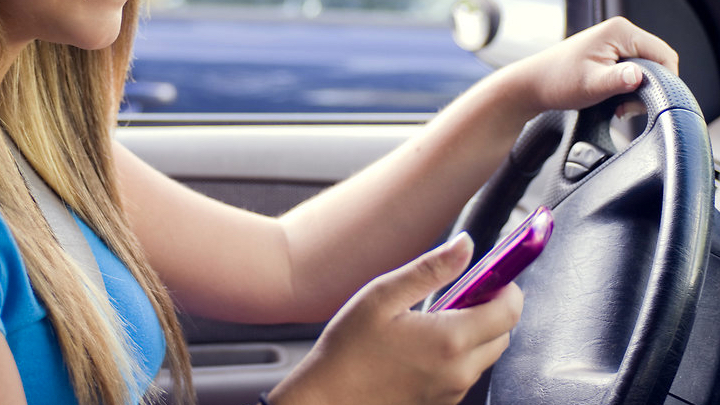 The game Pokémon Go seems taken over the imagination of people all over the world. However, it is also causing a lapse in good judgment which is causing people to get injured. People are walking into traffic, walking into the freezing water, and just yesterday a Melbourne man crashed into a Melbourne school while playing the game while driving.
Ad. Article continues below.
Now it is the insurance companies that are coming out to say that anyone trying to claim that was playing the game at the time of the accident will not have their policy honoured. This also goes for anyone that is found out to be on their phone for any reason during an accident. Campbell Fuller, a spokesperson for Understand Insurance, told The Australian "riving is dangerous and against the law in every state and territory. Comprehensive and third-party property motor insurance policies require policyholders to take reasonable steps to ensure the safety of themselves and their vehicles. That includes obeying the law."
If insurance companies were forced to pay out for phone related incidents, the cost alone would drive everyone's insurance up. Even if you are not hunting for computer beasts.
Campbell also stated that "The appeal of marauding across the metropolis hunting down mythical manga monsters may not be apparent to everyone, but the road rules most certainly should be". He also has a solution stating "Better yet, use public transport and remove any chance ploughing into another road user or a pedestrian while stalking Snorlax or tracking Tyranitar," which are both characters in the game.
Many Pokemon players feel like they are being targeted, but that's not the case. It's just the latest phone based fad that is making headlines. Matthew Wu, a tech enthusiast and Pokemon player, told The Australian "If you look at the bigger picture, this situation isn't unique to Pokemon Go players. Motorists today are still texting, tweeting, and Snapchating from their phones while driving, and incidents are unfortunately happening." Matthew concluded, "The main lesson here is if you're driving on the roads, don't use your phone; it's not just illegal, it's the fact that there is more than one life that's impacted by road accidents."
Do you use your phone while you drive?  Do you know someone who has?  Have you been in a mobile phone related accident?