P&O under fire over deadly bus crash in Vanuatu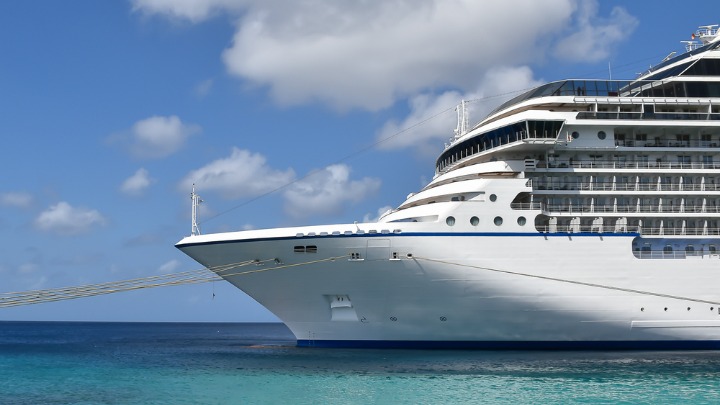 Twelve Australian cruise ship passengers were injured in a horrific bus crash in Vanuatu yesterday as they travelled back to their P&O boat after a day trip on the island and now the repercussions are setting in.
After the initial shock has worn off, a number of passengers are coming forward and saying the company should take responsibility for the accident.
David Edwards, a self-confessed "cruise-aholic", told News Corp the vehicles used in the Pacific Islands were often "pretty ordinary and half-rusted out".
"When you book shore excursions you're assured of the safety, but the fine print says (the cruise company) takes no responsibility for third-party operators," said Mr Edwards.
"Then they offload you."
Ad. Article continues below.
His claim has been backed up by Larry Matters, a former senior transport safety investigator at the Australian Transport Safety Bureau, who said cruise companies like P&O need to take more responsibility for passengers safety when they leave the ship.
"I'm not saying our road statistics are perfect (in Australia) but at locations such as the Pacific Islands they are literally a "country mile" behind us," said Mr Matters.
The argument has divided a number people, with some cruisers saying P&O should shoulder some of the blame, while others have jumped to the company's defence.
"You cannot blame a cruise company for the road toll in another country," said one commenter.
Ad. Article continues below.
"When you personally make a decision to goto another country you should get your travel insurance and look to your own safety. It is your responsibility, not someone else's. If you think it is unsafe then don't get on…"
Others say P&O and the passengers should know better.
"You'd be crazy to get on a bus in any Pacific Island," retorted another.
"I saw the buses in Fiji – no seatbelts, overcrowded, open at the sides (so in a roll-over you'd have people falling out the windows and being crushed). They drive at breakneck speed, even in the frequently very wet conditions. I asked a local about the crashes and they said that they were frequent, and fatal."
What are your thoughts?
Is P&O to blame for the bus accident? Who should take responsibility for this crash? Have you ever been on a cruise?