Pleads to keep Triple-Zero service in Australia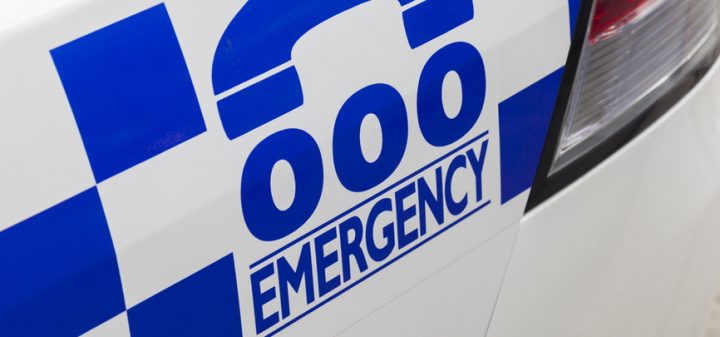 A few days ago the Communications Minister Mitch Fifield called for expressions of interest from private companies for the emergency triple-zero call service.
Ad. Article continues below.
The Communications Minister hopes that a new tender will help Australia's emergency system keep up with the technological changes that services around the world have already undertaken. The government would also be seeking a separate tender for emergency calls from mobile phones as now two-thirds of triple-zero calls come from mobile.
This announcement has made many worried that such necessary services could be moved out of the country for cost cutting reasons. Today the Communications Union has pleaded with the government that if they are going to proceed down this path that they at least rule out the service leaving our shores.
Communications Union National President Shane Murphy said in a statement "This is an essential service that helps to save Australian lives every day, but there seems to be a lack of clear direction from (Prime Minister Malcolm) Turnbull with regard to the process and policy intentions".
Shane questioned the government's move asking, "Are they simply looking to cut costs by shipping Australian jobs offshore at the expense of a skilled, qualified workforce providing an efficient essential service?" He concluded by condemning the government saying "If this tender is simply about savings costs by sending Australian jobs overseas, the government should be ashamed of itself."
What do you think about this change? Is the potential of moving the service overseas going to put Australian's at risk? Is it time for a complete overhaul of the system even if that means taking it out of Australia?