Plan to make taxies cheaper could end up costing you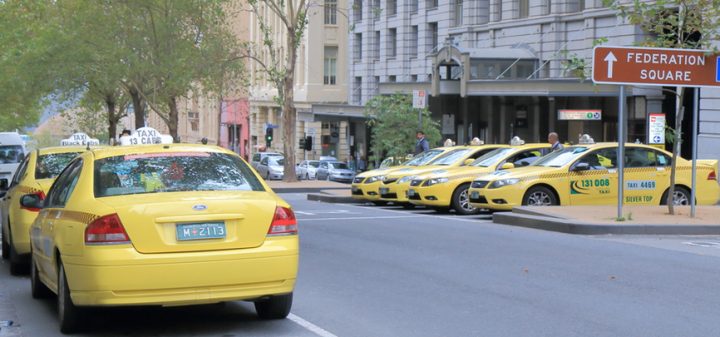 One of the biggest stereotypes of cab drivers is that not a lot of them understand English. This has been a stereotype because there was an English requirement before a driver was allowed to get behind the wheel of a Taxi.
Ad. Article continues below.
However, a controversial move from the Queensland Government has removed the need for an English test and the need for geographical knowledge training in order to get behind the wheel. The idea behind the changes is so that the cab companies can compete with Uber and help bring their costs down.
The requirements have been quietly removed "appearance of drivers, cleanliness and comfort of vehicles, minimum age limits for drivers, English proficiency and electronic payments". While they are removing some requirements, the potential of adding a sexual harassment training to future requirements is being considered.
While the government thinks that this is the way to even the playing field Transport consumer advocate Robert Dow told the Courier Mail that it was "unacceptable" and that knowing English and the geography of where the driver will be driving is "essential".
Robert said "We've all had experience where it's been difficult to communicate with a taxi driver," before adding, "Certainly, there needs to be some basic navigation standard … (and) there needs to be a basic requirement in English proficiency."
According to the Department of Transport and Main Roads it was all about cutting red tape and making transport easier and more affordable for the consumers. A spokesperson said, "Standards now form part of operating any viable commercial business therefore government no longer sees its role as determining whether taxis are clean, drivers are dressed in uniforms or drivers can speak English proficiently as this will be scrutinized by customers themselves as they now have choice".
What do you think? Is this going to make you more or less likely to use Taxi services?