Plan that could end smoking has strong support in survey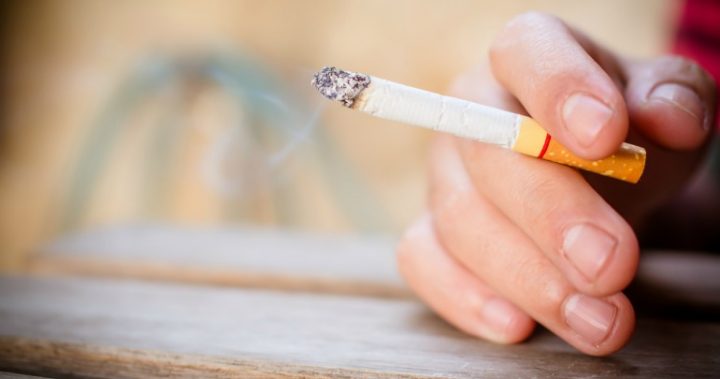 No doubt you remember your first time trying a cigarette as a teenager.
Whether you were 12 or 15, all of us have given it a go at sometime.
For some of people, it stuck. For others, it was something they never tried again.
But a new plan being proposed by the Cancer Council Queensland has been put to people in a survey and it's certainly got supporters.
The proposal, which would ban your grandkids (anyone born after 2001) from buying or smoking tobacco, had the support of 58% of people surveyed in the Everyday Health Survey on Tobacco.
Ad. Article continues below.
According to Nine News, the survey was released yesterday on World Cancer Day.
If you're a smoker, it might be some bad news for you. 
The survey found that most people supported the smoking bans currently imposed in Queensland and want them to go even further.
85% of those surveyed believe smoking within 10 metres of a child should be banned, and the same number also believe you should aged 18 or over to sell tobacco.
Meanwhile, 70% think smoking on apartment balconies should be banned and two-thirds are calling for a total ban on smoking in all pubs and clubs.
Ad. Article continues below.
Queensland has some of the toughest smoking bans in Australia, which hits the 12% of the population who smoke daily.
So, you might be wondering how many of those surveyed were smokers?
Well, apparently 5% of the 736 people surveyed smoke and half "wish they had never taken up the habit".
It looks like the days of smoking being a socially acceptable and encouraged thing to do really are over!
What do you think? Would you support a ban on people born after 2001 from smoking?