Piers Morgan tells baby boomer celebrity to act her age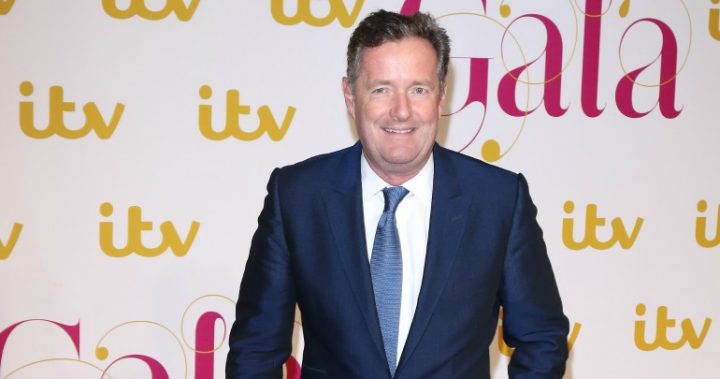 In case you missed the memo, being in your 60s (or near enough) does not mean you have one foot in the grave, yet according to Good Morning Britain television presenter Piers Morgan perhaps you should.
The United Kingdom host seems to have an issue with the phrase 'age is just a number' after he had a go at 58-year-old singer Madonna for her antics with James Corden on his show's Carpool Karaoke segment.
In case you aren't familiar with Carpool Karaoke, Corden drives around the neighbourhood with his celebrity guest and it inevitably ends up with the duo belting out a tune of the celeb's choosing. There have been some memorable moments too. Michelle Obama and Adele spring to mind and perhaps Madonna twerking in the front seat is one of them too.
Now kudos to Madge for being so agile in the front seat of a car. That's not the issue here.
Ad. Article continues below.
No, the issue is that 51-year-old Morgan thinks it's appropriate to age shame the singer.
"You can't be 58 and dancing around like that," Morgan said on Good Morning Britain. "Put it away. Seriously. Look at that."
Taking things further Morgan then pretended to vomit into a bucket, sharing the moment on social media.
ICYMI: Moment @Madonna made me physically sick this morning:https://t.co/KUSutsITq0 @GMB pic.twitter.com/3DFrtKsAAM

— Piers Morgan (@piersmorgan) December 6, 2016
It's hardly the most mature response from someone who seems to be so hung up on age.
What do you think about the phrase 'age is just a number'? Do you think the television presenter was out of line with his response?