Pierce Brosnan returns to Bond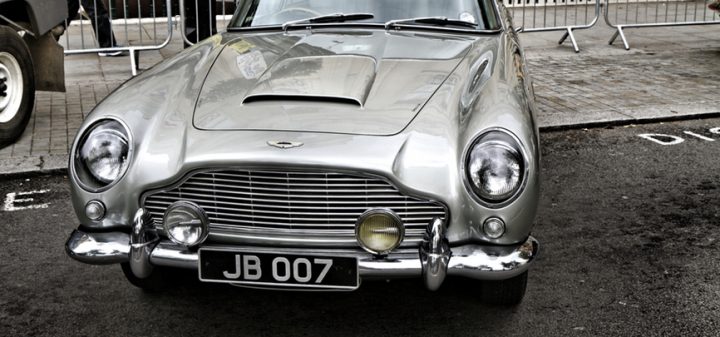 Brosnan, Pierce Brosnan. The former James Bond caused fans to get worked up on social media as he reprised his role as the British super spy. Sort of.
For an advertisement for Indian breath freshener Pan Bahar, Pierce shows the world that he could still easily play Bond even with his more salt than pepper hair and beard. Dressed in a sharp tux and still taking out the bad guys, Pierce ends the spot by saying "Class never goes out of style."
How right he is.
Ad. Article continues below.
The Irish actor last played James Bond in the 2002 movie Die Another Die, if you don't count him doing the voice for Bond in the 2003 video game James Bond 007: Everything or Nothing. He has starred in over 30 films and TV shows.
The spot while doing a big jump in sales for Pan Bahar also gives us a glimpse at what could have been if Pierce had made as many Bond films as Sir Sean Connery.
Ad. Article continues below.