'Phishing' scams on dramatic rise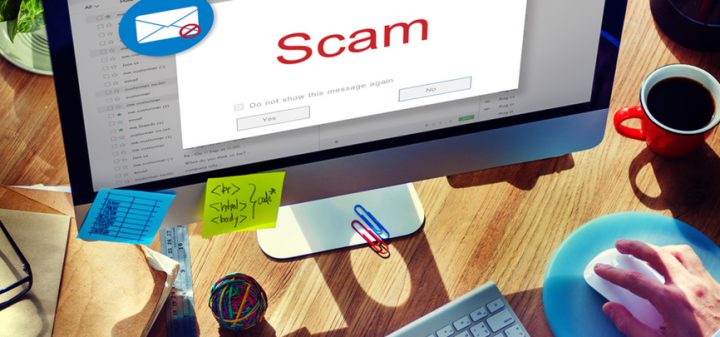 Every day you might get a few emails that seem to make offers that there is no way they can keep. According to the cybersecurity head Craig McDonald from MailGuard, it is.
Mr McDonald told the Sydney Morning Herald, "It's rare to see poor spelling and grammar now because these scammers are using original logos and content and only using a small part to take you to their own URL". He added, "They know what people are looking out for. They're doing what marketers are doing with A/B testing, sending two versions and seeing which one performs better."
Many of these fake mails, also known as phishing scams, will claim to be from legit businesses like your power or phone company and claim that you need to check some details of your account or pay an outstanding balance.
According to the Australian Competition and Consumer Commission, at least $37.5 million was fraudulently taken from Australians online in 2016. Companies like Tickettek, AGL, and even the Australian Taxation Office are used in the scam. Official looking bills are sent to an email hoping that the person clicks and enters their details.
The ATO's assistant commissioner Graham Whyte told the Sydney Morning Herald, "Some scam emails can look very convincing. Some even have privacy warnings and other text to make them look more real".
Ad. Article continues below.
Australia Post, Netflix, and even Federal Courts are being targeted as part of the scams as the problem becomes bigger. Advice from experts is to not click on an email that doesn't look right and ring the company immediately. Most websites have their own messaging system within their website so log in and see if there is a message from them.
If you think you have been a victim of a scam or have a recent scam email, you should send the details to the official government department at scamwatch.gov.au
Have you ever been caught out by one of these emails? How closely did it look to the real thing?