Pharmaceutical chief mocks Aussie school kids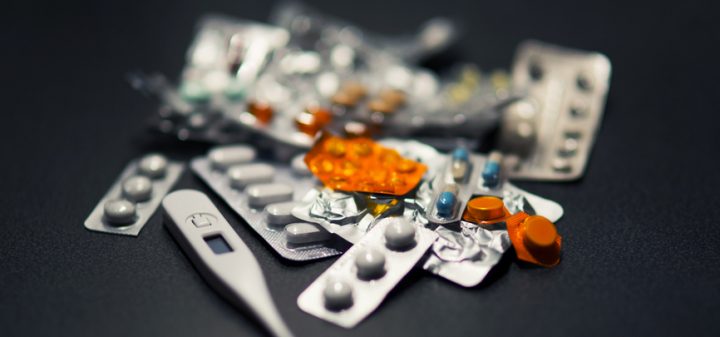 The name Martin Shkreli might not ring any bells, but what he did sure will. Shkreli was the head of a major US pharmaceutical company that made the news earlier this year. The news they made was not great public relations when his company bought the rights to the drug Daraprim a World Health Organisation listed essential medicine and raised the price to the consumer by 5,000 percent.
Ad. Article continues below.
Daraprim is relatively cheap in most countries, in Australia, you can get 50 tablets for $10, but in the US it was already pretty expensive at $13.50 a tablet. Shkreli became "enemy number one" online when he raised it to $750 for one tablet of the medicine.
Earlier this week Australian students, who were inspired to recreate the drug to help those burned by Shkreli, successfully recreated the drug in their school science lab. They have been touted in the media for their hard work. One person isn't impressed and that Shkreli.
Shkreli was also known as "The Pharma Bro" took to social media with a barrage of comments against the students while trying to defend his company's actions. He tweeted, "Labor and equipment costs? Didn't know you could get physical chemists to work for free?" He followed that up with "I should use high school kids to make my medicines!"
Not contented to leave it there, he continued, "And why buy my equipment when I can use the lab's for free?! And those teachers who told them what to do, they'll work for free, right." The students started the journey with $20 worth of ingredients and managed to make thousands of dollar's worth of the drug in their school lab. Shkreli was still not impressed tweeting, "We know they made this, how? Cause they said so?"
Someone must have sent him to the Headmasters office for his tweets because several hours later he released a YouTube clip applauding the student's efforts. In the video, he says, "These Australian students are proof that the 21st-century economy will solve problems of human suffering through science and technology". He concluded, "We should congratulate these students for their interest in chemistry, and all be excited about what is to come in this stem-focused 21st century."
Maybe "works well with others" might need a revision on Shkreli's report card.