Petter Dutton fuming after 'ridiculous' Christmas banners spark outrage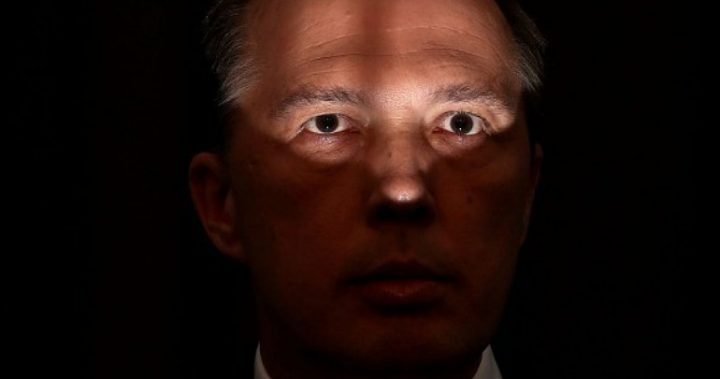 It's the time of year when we stop to wish those nearest and dearest to us a very merry Christmas, unless of course you're in the finance department who have decided to wish people a "Very Merry" and that's all.
Confused yet? Passers by were left fuming yesterday when they noticed a bunch of new Christmas banners hanging at The Rocks in Sydney yesterday, which read "Very Merry" – forgetting the one word that actually gives meaning to the phrase so that they wouldn't offend anyone.
The signs were approved by the finance department and hung proudly along the street until locals got a whiff of it and complained to finance minister Dominic Perrottet.
"Stop spending my money denying an Australian (and world) celebration," said one angry taxpayer.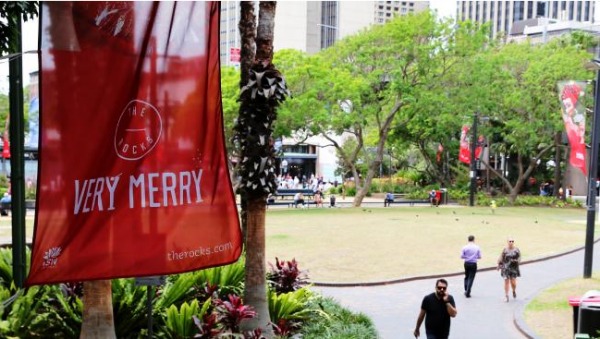 It turns out Mr Perrottet is sick to death of PC enthusiasts and demanded the banners be removed immediately.
"Very Merry means absolutely nothing to anyone," Mr Perrottet said.
"When you leave out the one word that matters all you're left with is a vacuous, bland platitude. It's nonsense — but it's an easy fix, and it turns out we didn't even need a focus group to get the message right. I know it's a bit out there but we're going with 'Merry Christmas' this year."
Ad. Article continues below.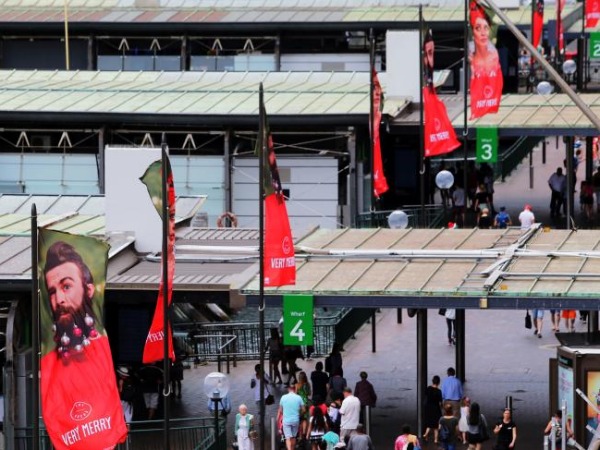 He's not alone either, with Immigration minister Peter Dutton letting fly this morning on Ray Hadley's radio show, saying he was sick of PC Christmas do-gooders after a grandmother called in saying her grandkid's school had banned Christmas carols.
"People had a gutful of it and I think we're back to the same stage now, and I think we need to rise up against it. People need to speak against it as they are," Mr Dutton said.
Ad. Article continues below.
"Because the vast majority of Australian people want to hear Christmas carols. They want their kids to be brought up in a normal environment and they don't want to be lectured to by do-gooders who frankly don't practise what they preach in any case."
It's not the first time the issue of Christmas has arisen. Many schools and shopping centres have started saying Happy Holidays instead of Merry Christmas as the generic 'happy holidays' is deemed to be more inclusive.
This latest PC episode comes a week after academics at University of New England released a report claiming parents should stop "lying" to their kids about Santa being real as it could put them at risk of trauma when they find out it's not true.
So have we gone too far with trying to change Christmas, or do these people have a point?
There are so many people from different religions and cultures living in Australia now that it is a nice thought to be as inclusive as possible for everyone.
But many are arguing that removing the word 'Christmas' when celebrating Christmas is taking it too far.
What do you think? Is it important to change the way we celebrate Christmas so everyone feels included? Or is this PC nonsense?