Petrol prices heading for biggest price rise in 25 years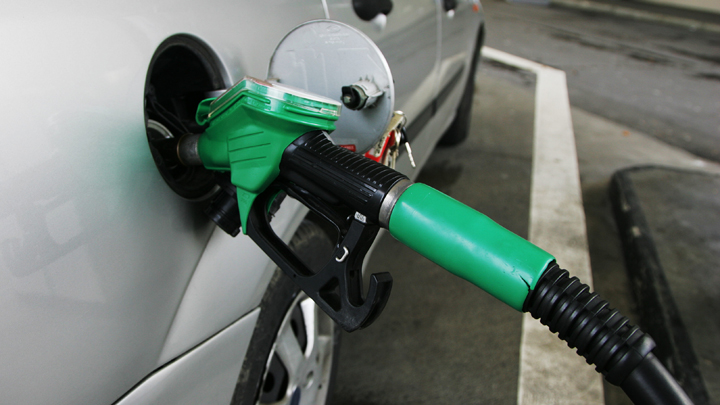 It feels like only yesterday it was December and we were enjoying $1 a litre or less for petrol. Fast forward six months and petrol prices are heading for their biggest quarterly rise in the the last 25 years.
This is bad news for consumer and just about everyone who drives a petrol car, with fuel to soar above where it is now, around $1.41 per litre.
ABC reports that figures from the Australian Institute for Petroleum, published by CommSec, show the pump price has already risen by 13.1 per cent this quarter, which started 16 days ago.
Commsec has now warned that rising Singapore's refinery prices will be passed on to us.
This week, petrol has risen almost 5 per cent in cities – Darwin has the cheapest unleaded (at $1.35 per L), whereas Brisbane and Melbourne were much higher this week, at $1.47 per litre.
Ad. Article continues below.
This is due to the Singapore gasoline price jumping about 6 per cent last week. It's hard to believe that six years ago, a barrel was $US52.20 and is now $US85.90.
We will now be paying 30c more per litre for fuel than we did mere months ago, adding $21 to the cost of filling up a tank on a medium sized car – can you afford that?
Commsec's senior economist Craig James told NewsCorp that the lower pump prices from earlier this year had evaporated and now consumers are hurting. With that said, there is some good news.
"The good news for motorists is that petrol prices are still down on a year ago. The bad news is that the early February low point for pump prices is now a distant memory," Mr James said.
"After falling by 12.2 per cent in the March quarter, the petrol price is currently up by 13.1 per cent in the June quarter," Mr James said.
Ad. Article continues below.
"Petrol is on track to the biggest quarterly increase in 24.5 years (since the December quarter 1990)".
So tell us, how will you be affected by yet another fuel price rise?