Peter Stefanovic lands major TV job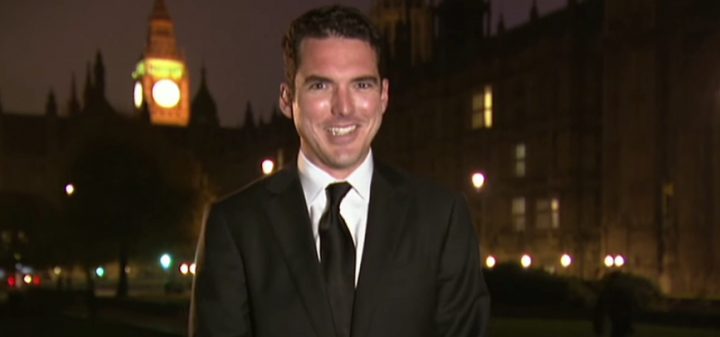 After his brother Karl has held most of the headlines for the past few months, it is now time for Peter Stefanovic to shine.
The veteran-correspondent and host of Weekend Today announced late yesterday afternoon that he'll be joining Nine Network's flagship show 60 Minutes full time in 2017.
Posting to his Instagram account, he shared a picture of him with 60 Minutes reporters Liz Hayes and Charles Wooly with the caption "Excited to announce that next year I'll be working alongside these two legends full time!"
Ad. Article continues below.
The show, which has had its fair share of bad press is looking forward to 2017 as a fresh start for the program and the inclusion of Stefanovic is a great move for the show. Stefanovic has travelled to some of the most war-torn parts of the world as a correspondent for the Nine Network. He has appeared on almost every one of their news programs as he did the stories that most other reporters would opt out of.
Stefanovic released a book about his time as a foreign correspondent called Hack In a Flak Jacket which he talked about with our own Ian Skippen about not too long ago.
Stefanovic has also the marriage to longtime girlfriend Sylvia Jeffreys to look forward to after their surprise engagement earlier this year. Another announcement that Stefanovic made on Instagram. Perhaps if the gig with 60 Minutes doesn't work out he could always work for the successful social media platform.
Ad. Article continues below.
Are you excited for his role on 60 Minutes?