Pete Evans releases another rant about his paleo diet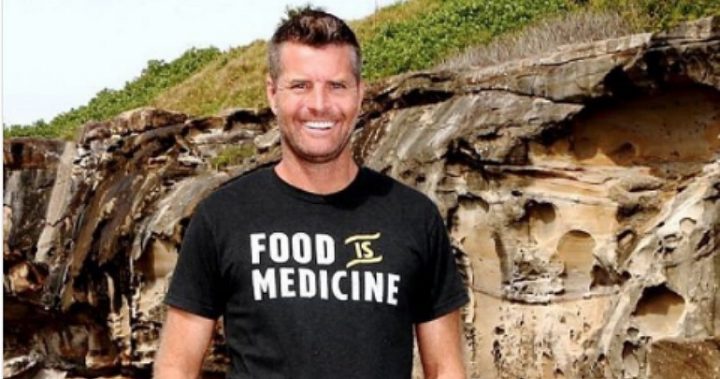 Celebrity chef and paleo diet enthusiast Pete Evans has fired up on social media about reports on his controversial health claims.
Last year, Evans landed himself in hot water over his comments on toxicities in sunscreen and his recipe for baby broth that experts deemed highly dangerous.
Now, he has lashed out on social media and slammed reporters for writing "fake news" about his paleo diet.
"Thank you to all the 'F grade' journalists that continue to put out FAKE NEWS stories about Paleo or myself," he wrote on Instagram.
"You do make me laugh when someone tells me of your lies, but I gotta say, I for one am one of your biggest fans and would love to give you all a big hug & cook you a delicious meal to say thanks.
Ad. Article continues below.
"Please keep doing what you are doing, as we could never have reached this many people as quickly as we have done without you."
Ad. Article continues below.
He goes on to explain that paleo is mostly a diet of "meat and 3 veg" and calls out magazines for printing misleading claims about him and his fellow 'My Kitchen Rules' host Manu Feildel.
"Manu and I are great mates!" he said in response to reports they were feuding.
What do you think about this? Has he been unfairly targeted? Or do you disagree with his health claims?