Pete Evans in hot water over latest controversial claims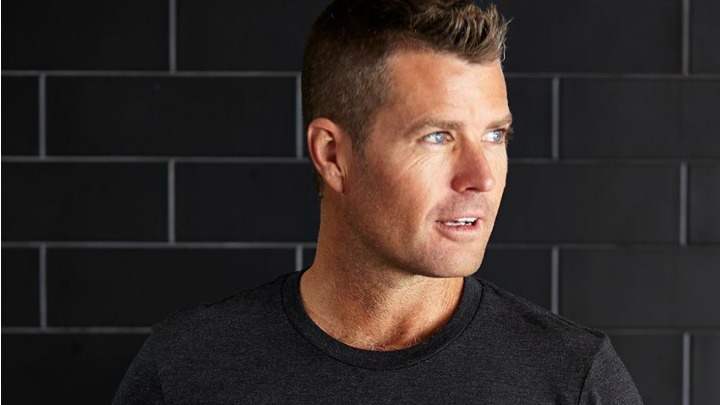 Celebrity Pete Evans is no stranger to controversy, and he's back at it yet again with his latest claim. However, this time, health experts everywhere are accusing him of putting infants' lives at risk by suggesting that breastfeeding mums could give camel milk to their babies.
Health experts yesterday slammed a claim on the My Kitchen Rules star's online site that camel milk is "nearly identical in its total composition to human milk" and could supplement regular breastfeeding.
The Public Health Association of Australia said camel milk contained about three times more protein than breast milk and could "seriously affect babies' kidneys".
In advice urging pregnant or lactating mums to "avoid highly antigenic foods such as gluten, grains and dairy products", Pete Evans' paleo program singles out camel milk as a potential supplement.
In a post on the chef's website, it said camel milk was "expensive and a bit hard to come by but is generally safe from an immune reactive standpoint."
Ad. Article continues below.
"[Camel milk] may prove useful where supplementing regular breastfeeding might be necessary, as well as a non-immune reactive dairy alternative," the post continued.
Camel milk advocates claim the liquid is a superfood and could help a range of disorders, including diabetes, autism, digestive problems and food allergies.
But the claims have been immediately dismissed by health bodies everywhere, and NSW Health also warned mothers could put their babies at risk if they used any milk or formula that was not approved for infant use.
The latest claim comes after the controversial chef was slammed for dishing out unverified medical advice when he told a woman with osteoporosis to stop consuming dairy.
A health expert took to Facebook to warn Pete not to give out "potentially deadly" advice because "you are a chef, NOT a doctor".
Ad. Article continues below.
Not a stranger to controversy, Evans sparked backlash over his comments about "poisonous" sunscreen and women trying to conceive should not follow a vegan diet.
He had warned fans against using conventional sunscreen which he said was full of "chemicals" and promoted an unregulated zinc-based product on Facebook.
Read more: What pisses me off: Grooming, noises, germs, Pete Evans and presents
Tell us, should Pete Evans be careful what he says or is he entitled to give this advice?