People can't get enough of Helen Mirren's amazing selfies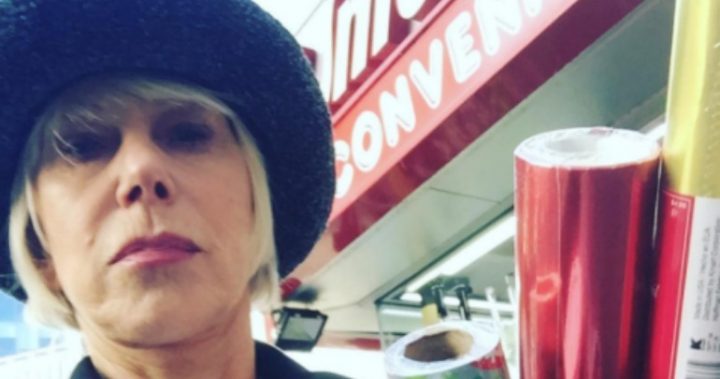 The kids these days are all about selfies, but it turns out there not the only ones! Dame Helen Mirren has joined the party and started sharing some fabulous selfies out and about on the town and the whole world is loving it.
Helen joined Instagram just two weeks ago and has already racked up thousands of followers and likes thanks to her 'strong selfie game'.
While we're used to seeing her dolled up and walking the red carpet, the Dame has proved she's just as normal as they rest of us catching up on last minute Christmas shopping and taking public transport to get around.
She's shared pictures of herself on her way to events, wandering around town and longing around on a bed. While lots of her photos are selfies, others are taken of her having a laugh with her friends or posing for a quick snap.
Ad. Article continues below.
Her first selfie was on a tram in New Orleans and the reaction on that one alone was huge with thousands of people commenting on her snap.
"Hello Instagram. My first post. I hope you enjoy… Riding the St Charles streetcar in New Orleans. Having a Tennessee Williams moment," she wrote.
Ad. Article continues below.
Ad. Article continues below.
The photos have encouraged plenty of other women over 60 to share their own and for good reason, too!
Apparently, women over 40 are much less likely than men over 40 to take selfies and share them online because they are more self-conscious about their looks.
Ad. Article continues below.
We're pretty sure that over 60s are plenty confident about their appearance though and are happy to show off what they've got just like Helen!
So let's get sharing! Post a selfie of yourself in the comments and let us see your best pose!
Do you take selfies? Are you a fan of Helen Mirren?