Pensioners mount retirement industry fight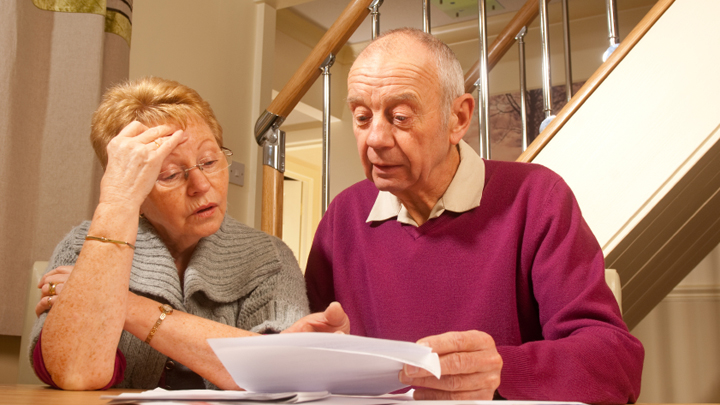 Is it time for a review of the retirement industry? 14 residents of Willow Lodge Over 50s Resort in Melbourne think so and have mounted a challenge to the retirement operator designed to challenge the sector's popular model, the deferred management fee.
They are opposing their village's contract terms that require them to pay 4 per cent of the property's sale price for each year of management as a "deferred management fee", which for many of these residents is alleged to be up to 20 per cent of the property values.
Each of the people in the complaint are retired pensioners, according to a Sydney Morning Herald report and they are alleging that the contracts failed to offer opportunity for negotiation and did not take into account their circumstances.
The Retirement Living Council commented that the deferred management fee is the most common method of payment for retirees living in a village. But this company is not calling itself a "village". They are calling themselves an "Over 50s Resort".  There is a lot of confusion about the differences in fees structures of retirement living and retirement resort operators and incidences like this do nothing to support the honest operators out there providing great places for over 50s to live.
Retirement villages and retirement resorts are actually quite different but the fee structure generally includes the house price and a weekly site fee to cover the cost of the facilities. In some cases there are other costs as reported in today's Sydney Morning Herald. The upshot is buyers need to know exactly what they will be paying and what they will receive in return.
Ad. Article continues below.
Starts at 60 contacted Living Gems Over 50s' Lifestyle Resort as they advertise an industry best fee guarantee.
Living Gems' general manager Adrian Puljich says their industry best guarantee is very clear. "We offer a house at a contracted price. Residents pay an ongoing weekly site fee but they don't pay anything else. Living Gems homebuyers do not pay entry fees, exit fees, deferred body corporate fees, council rates, stamp duty or legal fees. They don't pay anything else except water, electricity and internet connection.
"Home-owners may sell at any time and retain all of their capital gain. Home owners do not own the land the home is built on but their right to live on it for an indefinite period is guaranteed by law," Adrian says.
From where we sit it seems time to remove the confusion around fee structures and make disclosure an important priority for operators so that good operators in the industry aren't tarnished and community members are not infuriated.  
Do you agree? Have you ever been perplexed by the complexity of the retirement industry's deferred management fee?