Pension could be separated from health care cards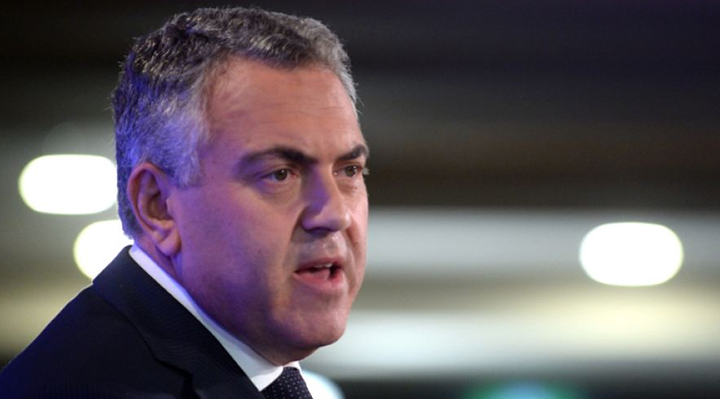 Pensions and superannuation have been hot topics in parliament of late and it doesn't seem like the chatter of big changes is quietening down any time soon. Especially not now that Treasurer Joe Hockey has revealed that he believes there is a compelling case to split age pensions from the Commonwealth health care cards.
Mr Hockey told the Financial Review that higher income earners were rorting the system in order to be eligible for health concession cards.
"We are contemplating having a broad review of the entire retirement income and retirement planning system, so that there could be greater stability over the medium term in public policy and give people greater certainty," he told the AFR.
Currently, a pensioner is eligible for a senior's health card if they earn under $51,000 per year, and for couples, the limit is $82,000.
The health care concession card allows eligible pensioners to receive discounted medication, bulk-billed doctors' visits and lower hospital expenses but is it a good decision to split the pension from the health care card?
Ad. Article continues below.
"A lot of people who are on part pension are only on part pension to get access to concession cards," Mr Hockey said.
"I mean, it's the same with some friends that are on very high incomes that are getting carer payments because they want the card, rather than the income associated with being a carer for a disabled child. So there is a compelling case to start to separate out the cards and entitlements associated with the cards from the actual payments, insofar as it applies at the higher end".
Mr Hockey said that separating the cards from pension payments could possibly be done outside the framework of his foreshadowed general review of retirement incomes, and done soon.
Do you think this is a fair idea? Share your thoughts below.