Pension changes affecting hundreds of thousands set to pass senate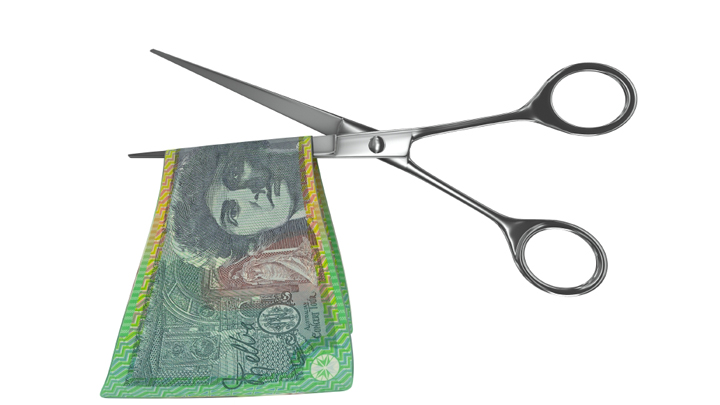 It's been much discussed over the last few months but now it's set to pass the senate – proposed pension changes could cause headaches for hundreds of thousands of Australian pensioners.
Now, with the support of the Greens, the Federal Government will be pushing ahead with legislation that will mean 91,000 home owners will lose their part pensions due to tightening of the asset test. With that said, 170,000 pensioners will be $15 better off every week.
The news comes as Labor leader Bill Shorten said yesterday that he would vote down the legislation that will cut government spending by $2.4 billion each year. Now it looks like the Greens have gone behind Labor's back to pass the controversial plan.
"Those measures will pass with the support of the Greens", Social Services Minister Scott Morrison told Sky News on Tuesday night.
In return, the government has agreed look at retirement incomes as part of the tax white paper process, and is extending submissions to July 24.
Ad. Article continues below.
"We're restoring the system to ensure that everyone has a decent retirement", Greens leader Richard Di Natale said in a statement.
The government stands firm on increases to superannuation taxes – they assure it won't happen.
"Nothing that is subject to these arrangements will change any of that", Mr Morrison said.
Opposition Leader Bill Shorten said people in their 50s and 60s thinking about retiring should take what they can get now. He believes it's a case of the Liberal government pitting pensioners against each other, i.e. the poor vs the rich.
A debate on the pension changes will go ahead in parliament today, with the legislation set to change.
Tell us, are you disappointed about these changes, or happy? Is the Liberal government rewarding the poor and condemning the rich?