Pension age could be lifted again leaving many struggling to find work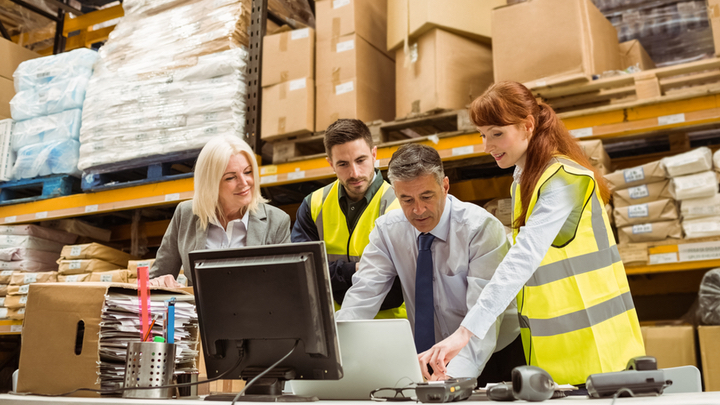 A report published by the Australian Human Rights Commission entitled the National Willing to Work report has some pretty damning data that doesn't support the Government's plan to up the pension age.
The Turnbull Government has made waves across the country by planning on reintroducing legislation to increase the pension age from the current 65 years and six months to 70 by 2035. This is something that the National Willing To Work report says that is going to be difficult.
Human Rights Commissioner Susan Ryan spoke to the National Press Club to share the massive economic benefits that would come from employed mature aged workers. Susan stated, "The business case for employing older workers is undeniable, yet only relatively few businesses are doing it". The report states that one in ten businesses will not recruit people over the average age of 50.
While many will be quick to criticise private companies for such practices, the Government that wants to increase the pension age is also guilty of such practices. The Council on the Ageing (COTA) has claimed that the recruitment practices of the Federal Government that require candidates to disclose their age is only adding to the problem.
Executive Director Jenny Mobbs from the COTA ACT told ABC News "The selection panels in the public service can be quite a young group of people, and they don't want their mum or their dad walking in and taking over in the workforce". She continues "It's a really complex issue, certainly one where the discrimination's certainly there.
Ad. Article continues below.
"If a 35-year-old applies for a job, and a 60-year-old applies for the job, the 35-year-old, particularly in Canberra, will get the job.
"Younger people don't like to work with older people who've got much more experience because they feel threatened."
When you combine that with many business owners and operators believing in horrible stereotypes like mature workers are forgetful, inflexible, and had trouble learning new skills, it seems that it's stacked against the future pensioners.
What do you think the government should do since they are the ones that want to raise the age? What can mature workers do to counteract the bad stereotypes and misconceptions?