Pauline Hanson vows to oust Australia Post board over CEO's pay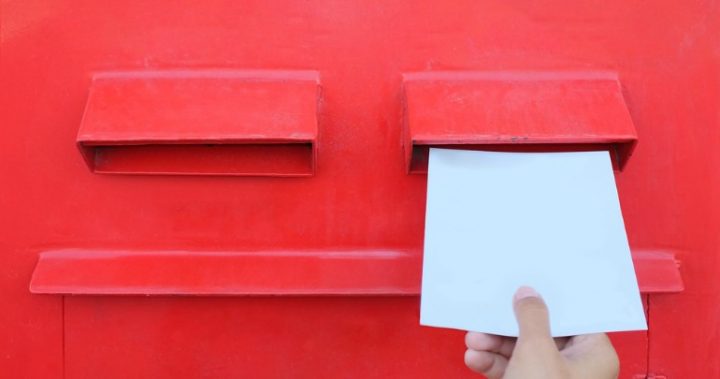 Pauline Hanson has vowed to oust the Australia Post board over the huge pay packages it signed off for the company's top executives.
But the One Nation leader has been been accused of racism by a Greens senator, who says she's making a targeted attack on Australia Post's Muslim boss Ahmed Fahour.
Hanson used a debate in the Senate today to call for the board of the postal company to be sacked over what she called the "disgusting" pay awarded to Fahour and other executives.
"The Australia Post board has proved itself incapable of bringing remuneration in line with community expectations," she said, adding that she would try oust the board by bringing a private member's bill.
But Greens senator Peter Whish-Wilson called Hanson's pursuit of the Fahour, a Lebanese-born Muslim, racist.
Ad. Article continues below.
"Don't think you can use this chamber for racist witch-hunts and get away with it," he told the Queensland senator.
Fahour's pay came under fire from Prime Minister Malcolm Turnbull amongst others last week after it emerged that the Australia Post CEO was paid $5.6 million in salary and bonus for the past financial year. 
Australia Post paid the government a $20 million dividend in the same year, according to Hanson,
Turnbull has called on Fahour, who is Australia's highest-paid public servant, to volunteer for a pay cut.
Do you think Pauline Hanson's criticism of the Australia Post board is warranted? Is Peter Whish-Wilson right to accuse her of a "racist witch hunt"?