Parliament to debate euthanasia law next week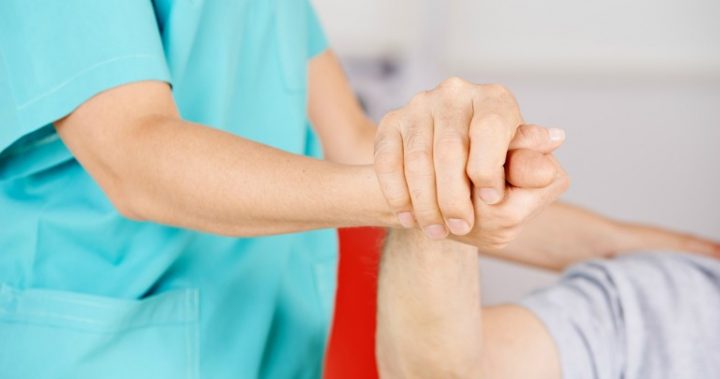 It's a topic that brings out fierce supporters on both sides: should people have the right to end their life?
It's topic that will debated in state parliaments around the country next week, with advocates saying Victoria and South Australia have the best chance of passing the law.
Euthanasia was briefly made legal 20 years ago before being axed by the federal government. Those who are for the law say everyone deserves the right to die when and how they choose, while those against say there are too many ethical issues that could arise out of it.
Media personality Andrew Denton has thrown his weight behind the cause, saying no Australian should die in "lingering and untreatable pain".
"Australians overwhelmingly support a compassionate law, with strong safeguards, that will help those most in need at the end of their life," he said.
Ad. Article continues below.
"The cost to our society without a law — in elderly suicides alone — is unacceptable and needs to be addressed."
Recent polls have found that the majority of Australians support euthanasia, prompting many to question why the government hasn't made it legal yet.
Adding to the 'yes' argument are statistics from the Australian Bureau of Statistics that show in 2014 men and women over the age of 85 killed themselves at a rate of 37.6 for every 100,000 ­people, the country's highest rate and much higher for people in their early 40s and early 50s, 29.9 and 29.2 respectively.
So are those figures alone enough to prove that euthanasia should be made legal, or are the ethical concerns around this topic to big?
Share your thoughts below.