Parliament returns and the internal fireworks are ready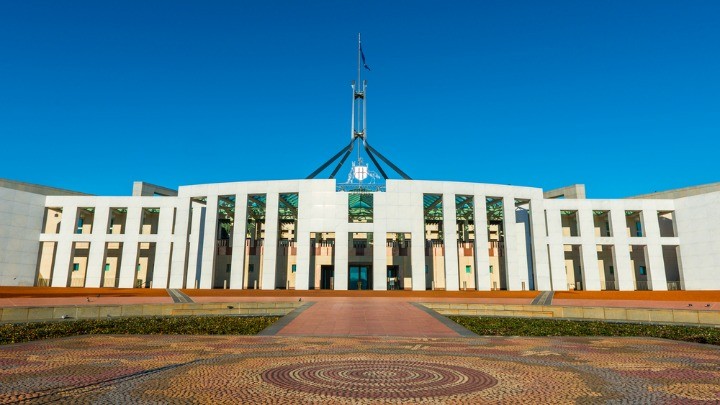 Hard to believe that it's been 116 days since the last time Parliament was in session. It's amazing what can happen in that time. We've had the election, a slew of new MPs excited to take the floor for the first time, and more unfolding political dramas than you can shake a stick at.
Ad. Article continues below.
All should make for an exciting return to Parliament this week as the Government's weaker standing will come into play quickly. The Coalition only has a one seat hold on the House with 76 seats. Bob Katter told ABC News "You try running a government with one vote up your sleeve". Bob continued "Don't have your mother die because you can't go to the funeral — don't go to the bathroom."
It is also a lot of testing going to be done within the Coalition as some of the backbenchers have vocally opposed some of the Government's plans. Queensland MP George Christensen has already threatened to cross the floor as the party tries to work through its plan to cap the tax concession of high-income earners.
There are also the plans of the opposition that will be stretching the Government's mettle in the first week of Parliament's sitting. The opposition plans to demand a royal commission into the banking sector.
Combine this with the probes into Superannuation, Medicare, and immigration with the new faces of Pauline Hanson and Derryn Hinch who have promised to make a splash in the first few days of Parliament and you have a must-watch Parliament.
What are your feelings? What are the pressing issues that need to be discussed the most? What do you think Derryn and Pauline will bring to the table first?