Paris music venue, Bataclan, reopens with iconic guest a year after terror attack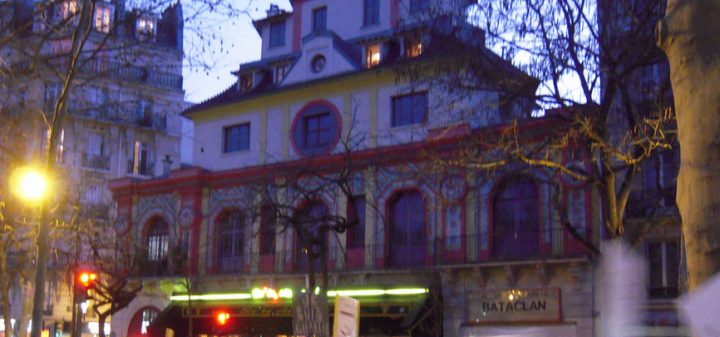 It was a night that many will never forget, and many more didn't survive. One year ago terrorist attacked Paris and stormed the Bataclan Theatre during a concert and opened fire. There were 89 people killed at the Bataclan when the terrorist fired into the 1500 strong crowd, and a 130 people died in the city-wide attack in total.
A year later and the Bataclan is going to open its doors again with a one of a kind concert. Legendary artist Sting will be the first act to take the stage since the tragic events of that November 13 night. In a statement from Sting, the singer said that the concert was meant to honour the memory of those who lost their lives or were injured that night. He stated a need to celebrate "the life and music this historic theatre represents."
Many have come out to celebrate the decision to reopen the venue and praise Sting for being the first out of the gate. There will be heightened security going into the event as well as there are still many worried about the threat of another attack.
Music heals. Music saves. Sting will be the first artist to play at the re-opened Bataclan next week. pic.twitter.com/QmY2TMUDls

— Eric Alper (@ThatEricAlper) November 4, 2016
Ad. Article continues below.